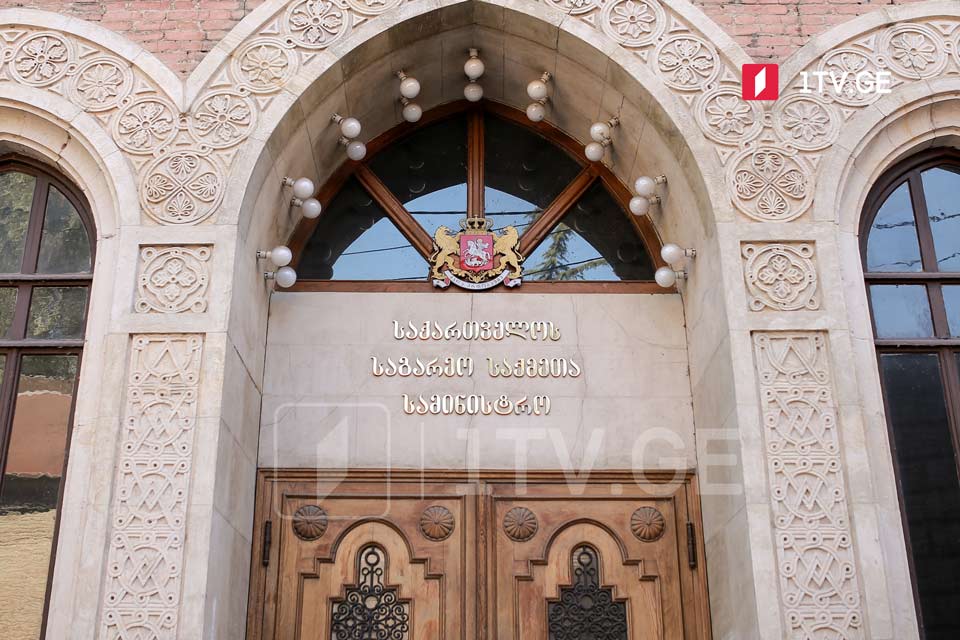 Georgia, same as in May, to continue active support of Ukraine in int'l organizations, MFA says
Georgian Foreign Ministry (MFA) Thursday echoed a joint statement by the EU, the US and over 40 countries on supporting Ukraine in its proceeding at the International Court of Justice (ICJ).
The statement reiterates support for Ukraine's application, instituting proceedings against Russia before the ICJ under the 1948 Convention on the Prevention and Punishment of the Crime of Genocide, which seeks to establish that Russia has no lawful basis to take military action in Ukraine based on unsubstantiated allegations of genocide.
"We reiterate the importance of these proceedings and again urge Russia to immediately suspend its military operations in Ukraine, as ruled by the Court in its Order on Provisional Measures of 16 March 2022," it reads.
The Georgian Ministry pledged the country would continue to "actively back" Ukraine in international organizations.
"This particular case is a standard procedure that deals with potentially involving Georgia as a third party in this legal proceeding and implies respective responsibilities (declaration signatories, which are parties to the Convention on Genocide, express aim to be involved in the said process). Given the fact that Georgia itself has filed lawsuits against Russia in various international courts, taking such commitments in advance may affect Georgia-led processes," the statement said