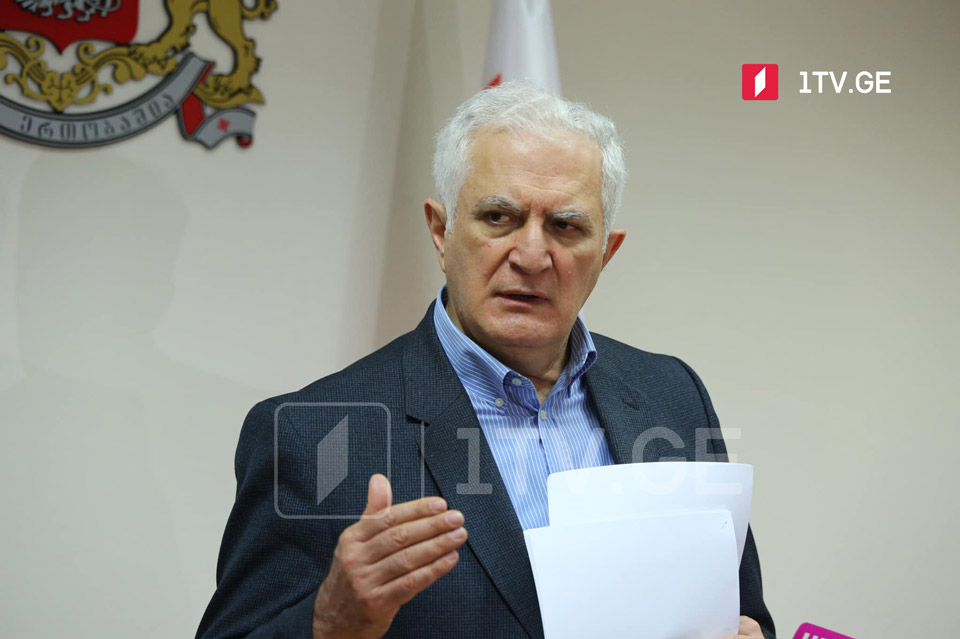 Georgia reports 27 serious COVID-19 vaccine side effects
Georgian National Centre for Disease Control and Public Health (NCDC) reported twenty-seven serious side effects after getting the coronavirus vaccine. Four patients among those twenty-seven required intensive care treatment, another two resuscitation measures, and three were hospitalized.
NCDC Head Amiran Gamkrelidze also unveiled the vaccine takers recent data on Thursday. As of today, 8,536 medical workers and citizens aged 65 and above got COVID-19 jab. Among them, 6,789 received the AstraZeneca shot, while 1,756 got the Pfizer vaccine.
Gamkrelidze added that 13,736 people booked the Covid-19 jabs before April 14.