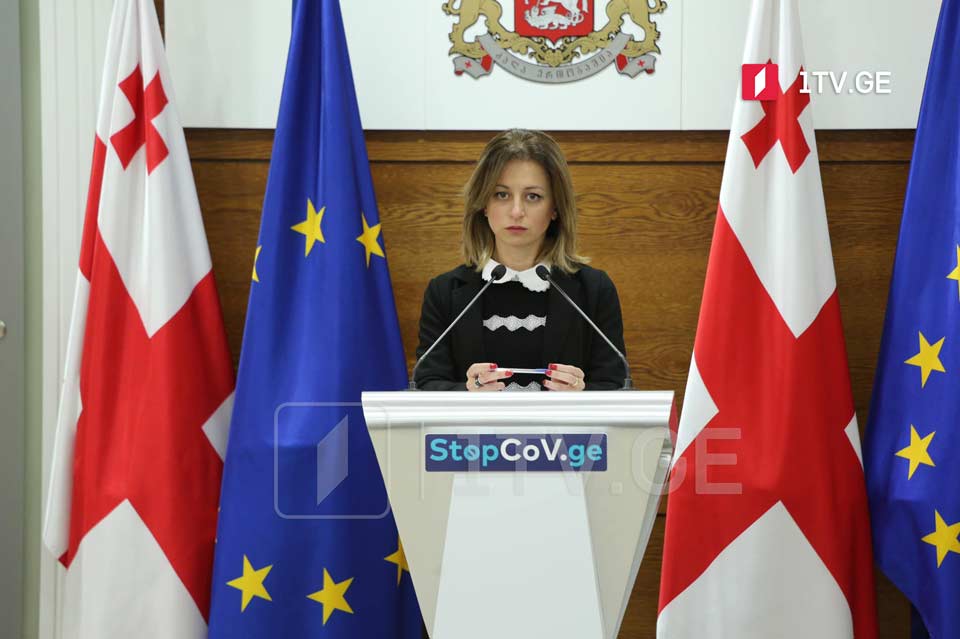 Georgia receives Remdesivir
Georgia received a broad-spectrum antiviral medication Remdisivir, the acting Minister of Health, Ekaterine Tikaradze, declared at the briefing, held at the government administration on Thursday.
"Yesterday, we received the drug that everyone expected. Remedisivir is already available in Georgia. The clinical group headed by Tengiz Tsertsvadze, Director General of the Infectious Diseases, AIDS and Clinical Immunology Research Center, will distribute the drug to those patients for whom the drug will be effective and safe to improve their health," Tikaradze said.