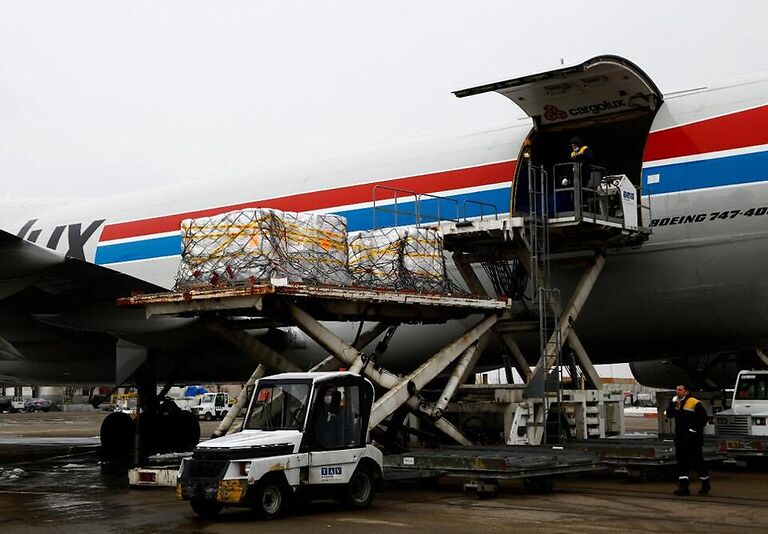 Georgia gets first batch of Covid-19 pills Paxlovid
The first batch of Pfizer's Covid-19 pills Paxlovid has arrived in Georgia on Tuesday.
According to Health Ministry, Georgia is the first country in the region, where COVID-19 antiviral treatment drug is available. Patients would receive the pills free of charge.
Paxlovid is the most effective tool in treating COVID-19. It reduces hospitalizations in high-risk patients by around 90%.
US Food and Drug Administration (FDA) and the European Medicines Agency (EMA) have authorized Pfizer's Paxlovid. The drug is already widely used in the United States and European countries.