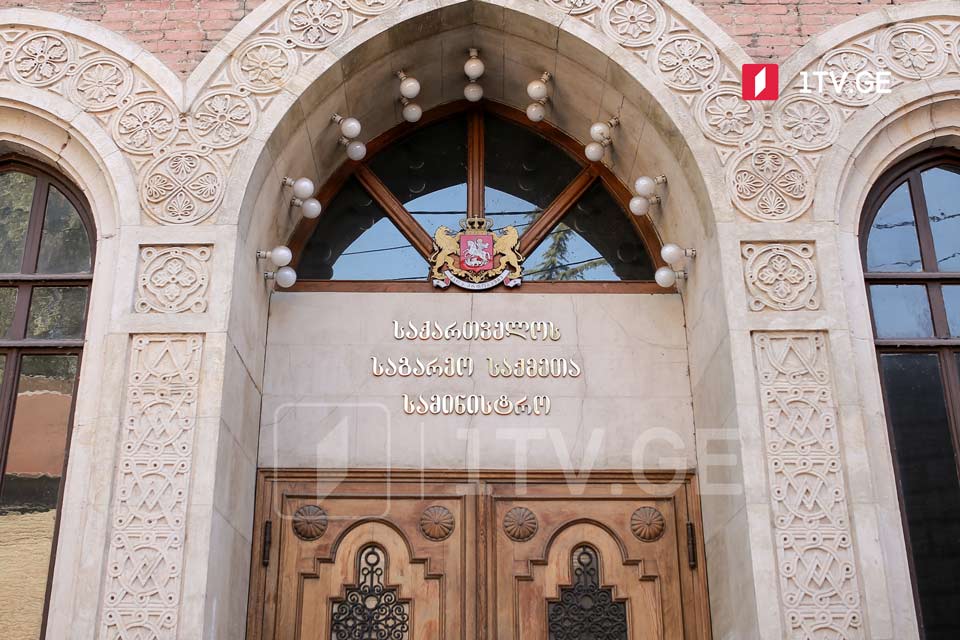 Georgia not to participate in 3+3 Format meeting, Foreign Ministry says
Georgia will not participate in the 3+3 format meeting on December 10 in Moscow. Georgian Foreign Ministry said the country rejects participation in the format as it is unacceptable for Georgia, Deputy FM Lasha Darsalia explained.
"Georgian Foreign Ministry has captured its stance regarding the format many times. Foreign Minister recently spoke about official Georgia's standpoint in the parliament. Georgia will not participate in the meeting planned in Moscow and does not consider such a possibility. Georgia's unilateral position is that this format is unacceptable," Lasha Darsalia claimed.
The first meeting in the 3+3 format will be held in Russia's capital Moscow on December 10. Delegations headed by deputy foreign ministers from Turkey, Russia, Iran, Azerbaijan and Armenia will partake.