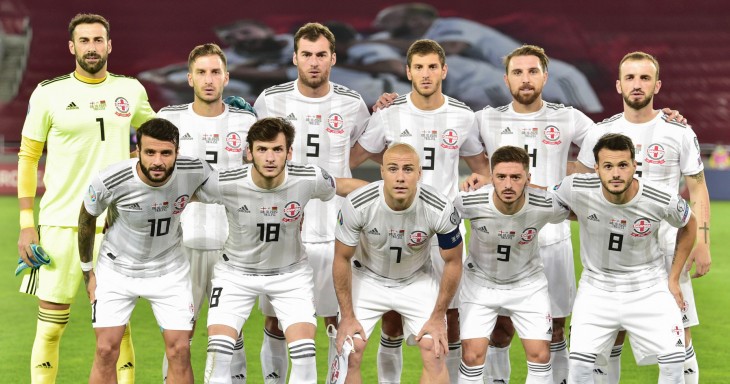 Georgia-North Macedonia football match to be held without spectators
Unfortunately, the Georgian national team will have to play without spectators, – Vice Prime Minister, Minister of Regional Development and Infrastructure Maia Tskitishvili said at today's briefing.
The Coordinating Council is discussing what additional pinpoint restrictions could be introduced to reduce the spread of the coronavirus.
"UEFA allows spectators back into matches at a maximum of 30 percent of stadium capacity, but this can be happened based on the local epidemic situation. Unfortunately, the current epidemiological situation does not allow us to do this", – Tskitishvili said.
On November 12, the Georgian National Team will play a historic match against North Macedonia. In case of victory, our team will play at the European Championship. On November 15, the Georgians will host Armenia, and on November 18, Estonia. All three matches will take place at the Dinamo Arena Stadium