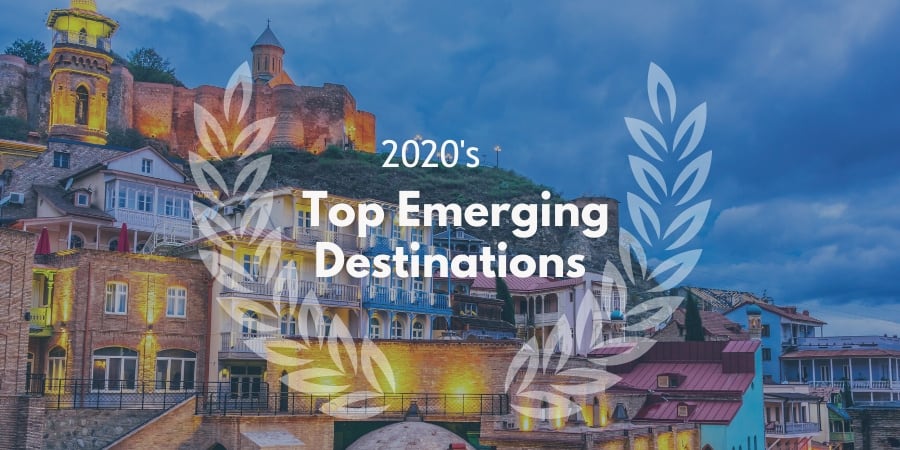 Georgia named as the best emerging travel destination for 2020
Georgia was named as the best emerging travel destination for 2020. The travel website Travel Lemming publishes the list of 30 incredible emerging destinations, as voted by the world top travel bloggers.
The author notes that Georgia is a quite affordable tourist destination.
"Possibly the world's greatest hidden travel gem, Georgia packs a shocking amount to do inside a compact country. The stunning Caucasus mountains give the Alps a run for their money, Tbilisi's bohemian Old Town makes Prague's seem positively pedestrian, and Georgia's wine scene is currently enjoying a moment of global recognition (about time too, as wine was invented here).  Plus, Georgia is an extraordinarily affordable destination – where else can you enjoy a European-style vacation on a South East Asian vacation budget?" – the publication reads.
The author recommends travellers to visit Georgia from April to October and names Ushguli, Khaketi and Old Town Tbilisi as top attractions.
The article also quotes the evaluation of one of the bloggers on "Why We Picked Georgia".
"Georgia has SO much to offer — one of the funkiest capital cities around, gorgeous mountain scenery, and truly outstanding food and wine. All that and it's fantastic value for money. I fully expect Georgia to be one of the world's hottest destinations within a few years", – Kate Mcculley says.