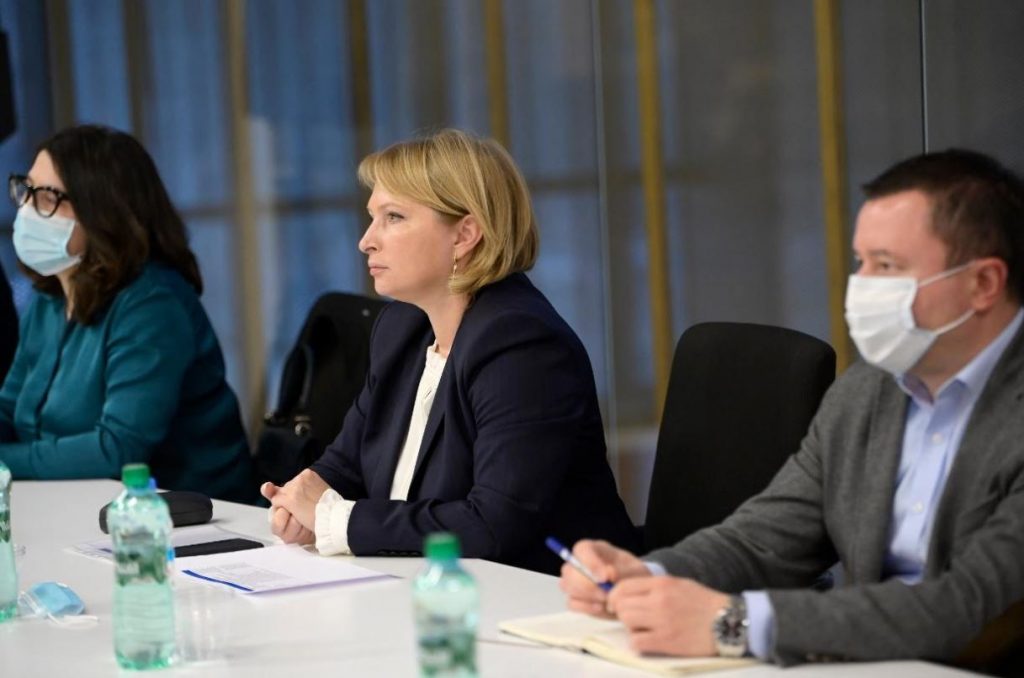 Georgia Ministry of Economy and hotel industry meet
The candidate Minister of Economy and Sustainable Development of Georgia, Natia Turnava, and other Georgian officials met with the representatives of the hotel industry. The candidate introduced hotel management to the regulations that will come into force on New Year's Eve to prevent the Covid-19 spread.
According to Natia Turnava, Georgia and the rest of the world apply strict restrictions during the New Year holidays this year due to the pandemic. The holidays should not become an incentive for more Covid-19 infections.
"We have gathered once again to personally warn the hotel industry to offer fewer events in full compliance with regulations to their guests on New Year's Eve. I am sure that hotels will take our warning with full responsibility. It is generally forbidden to hold concerts and other cultural events in the country. New Year's Eve dinners are banned this year. We will have quite a tough response to violations, and rather than being forced to react harshly, it is better to warn the hotel industry and remind them of the rules. People die every day; no crowded event is justified," Natia Turnava said.