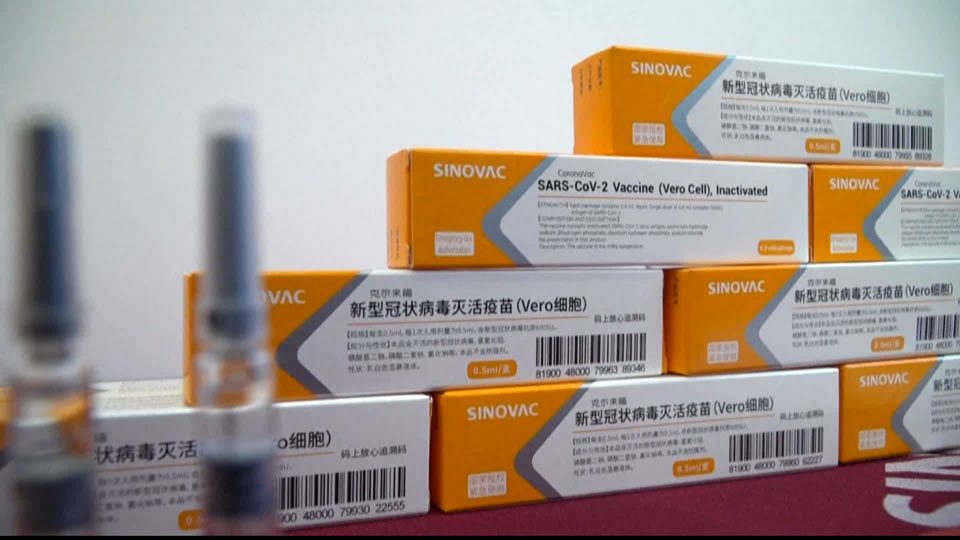 Georgia kicks off vaccination with Sinovac today
Georgia has kicked off vaccination with the Sinovac jab today. Georgian citizens can book the appointment via moh.gov.ge.
NCDC Deputy Head Paata Imnadze expects the World Health Organization (WHO) would approve the Sinovac vaccine in the coming days.
Imnadze said the Sinovac is an inactivated virus COVID-19 vaccine that may have mild side effects. Its efficacy in preventing hospitalization varies between 85 and 100%.
China gifted 100,000 doses of the Sinovac vaccine to Georgia.