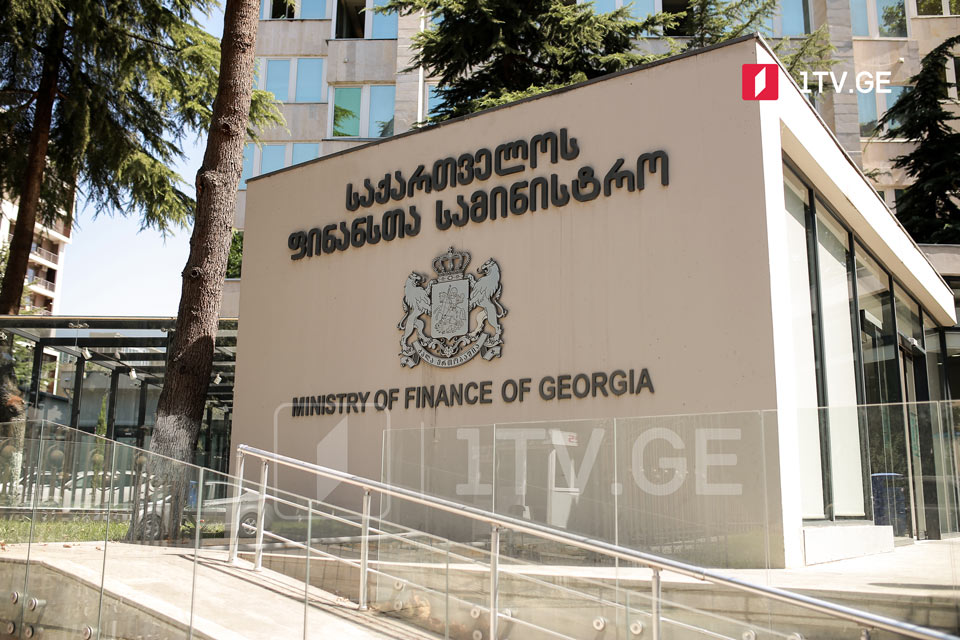 Georgia to be exemplary in complying with int'l sanctions, Finance Ministry says
Georgia is exemplary in complying with international sanctions, and presenting Georgia as a loophole is a deliberate attempt to damage the country and its reputation, the Georgian Finance Ministry says in a statement.
Ministry declares that some TV companies are deliberately misinterpreting the statements about the sanctions' enforcement.
"The Finance Minister Lasha Khutsishvili spoke in detail about the cargo control procedures at the Webinar on June 7. The fact that the Georgian Customs Service halted more than 90 suspected operations proves the country tightly controls its economic borders.
Our partners from US and EU are fully informed about each step taken by Georgia in this direction," the statement reads.