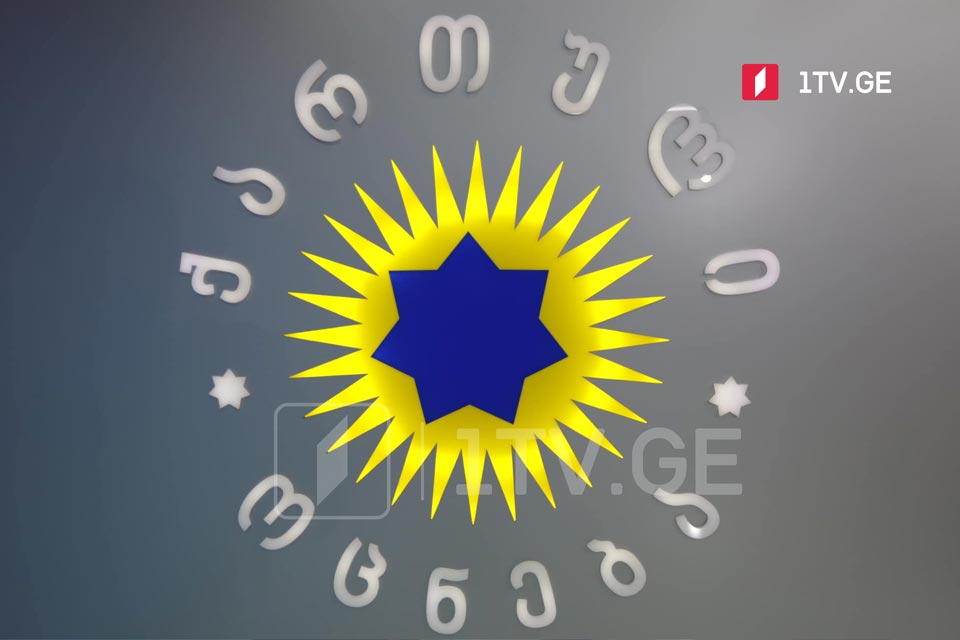 GD to hold final campaign rally today
Today, the ruling Georgian Dream (GD) party will hold a closing pre-election gathering at 5 pm at Liberty Square.
GD Chairman Irakli Kobakhidze says "tens of thousands of citizens will gather to show once again the strength of the Georgian people, fighting to defeat evil finally."
The rally participants will start gathering at 3:00 p.m.
The runoffs are scheduled for October 30.