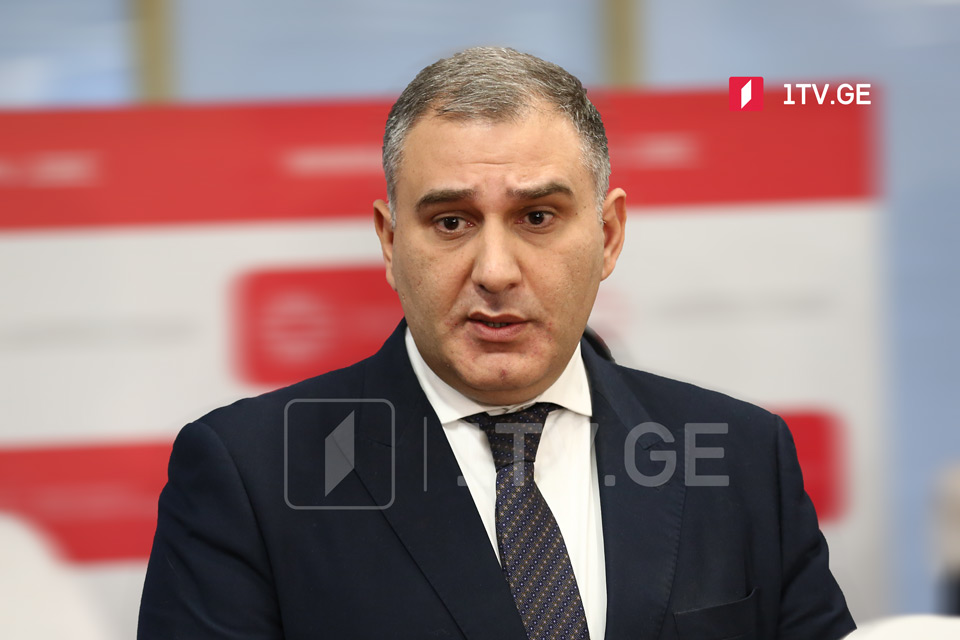 GD to have real chance to win runoffs, ruling party lawmaker says
Chairman of the parliamentary Human Rights Committee, Mikheil Sarjveladze, believes that the ruling Georgian Dream (GD) party has a real chance to win in the runoff elections in all municipalities.
According to Sarjveladze, many factors indicate positive expectations. He added the opposition might attempt destabilizing the situation, though such destructive moves would hardly threaten the elections legitimacy or the country's development.
"The majority of opposition parties aim to destabilize amid lacking actual support," Sarjveladze said.
The ruling party lawmaker sees Kakha Kaladze running for Tbilisi mayor from the ruling party as the most promising candidate, and his victory in the runoff is inevitable.
The second round of local elections will be held in 20 municipalities of Georgia on October 30.