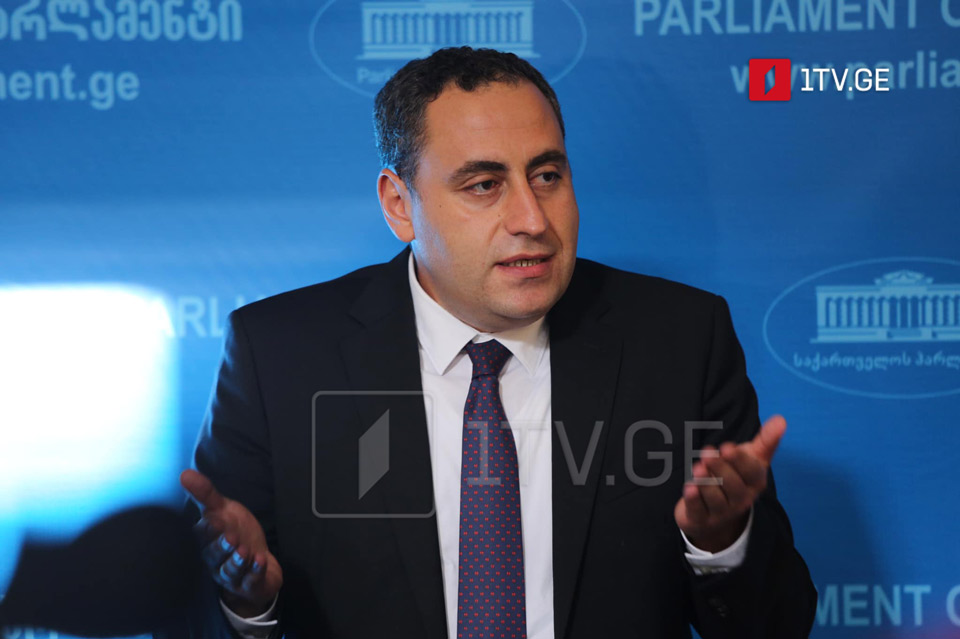 GD shows no political will to fulfil EC's 12-point priorities, Strategy Aghmashenebeli leader says
"The West does not view the ruling Georgian Dream (GD) party as showing the political will to fulfil the 12-point priorities for EU candidate status," chair of the opposition Strategy Aghmashenebeli party Giorgi Vashadze claimed the assessment mission will not arrive in Georgia in December.
According to Giorgi Vashadze, the ruling party's efforts are a hoax. Accusations that the West wants to drag Georgia into a war aggravate the situation, as well as attacks on diplomats, the civic sector, and non-governmental organizations.
"Declaring the civil sector an adversary, denouncing the West, and naming the EU and US diplomats as the primary foes. Everything is clear," he stated.
Giorgi Vashadze and Zurab Japaridze, leaders of the opposition Strategy Aghmashenebeli and Girchi – More Freedom parties, visited Brussels on October 19-21.