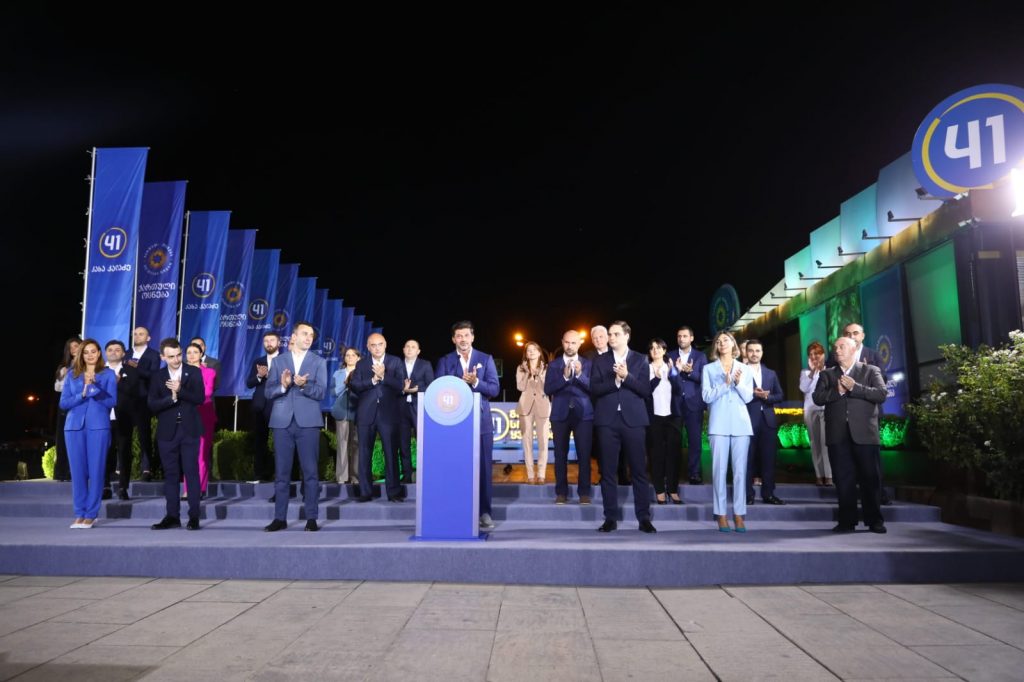 GD presents proportional list for City Assembly
The Georgian Dream-Democratic Georgia party presented a proportional list for the Tbilisi City Assembly on Wednesday.
Tbilisi mayoral candidate Kakha Kaladze introduced the 25-member electoral list.
Kaladze pledges the Tbilisi City Assembly will be staffed with "professional, qualified and dedicated people."
Georgian Dream's election slogan "More Life in Every District" implies the development of each district for the next four years, Kaladze said.
"We spare no effort to ensure that every person, every district will benefit from the good deeds, the kindness we did, and will do so in future," Kaladze added.