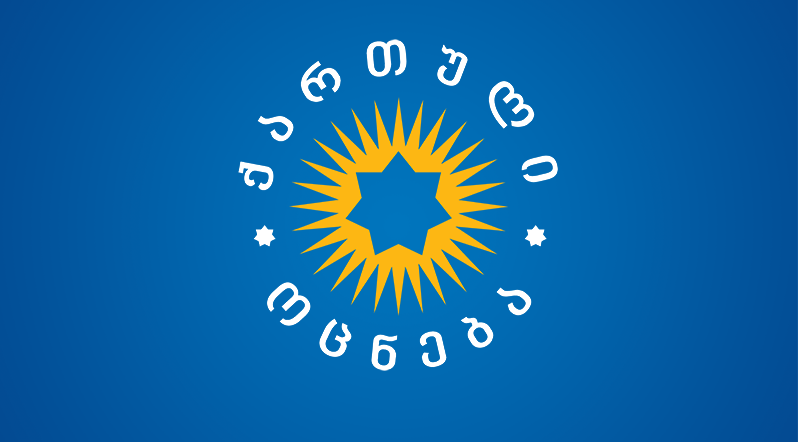 GD participates in PES Congress in Berlin
The delegation of the ruling Georgian Dream party, led by Chairman Irakli Kobakhidze, will attend the international congress of the Party of European Socialists (PES) in Berlin on October 14-15.
"We discuss with our partners about Georgia's European future, European perspective, processes linked to candidate status, and, of course, about Germany's role and support, which is very crucial in this process," said GD Chair Irakli Kobakhidze in Berlin.
According to Irakli Kobakhidze, leaders from all European nations are attending the congress. He stated that members of the Bundestag were properly informed about the ongoing process regarding the EC's proposed 12-point priorities.
"They have the facts, but we will offer additional details about how this process will unfold and how we anticipate Georgia obtaining candidate status. Leadership from nearly every European country is represented at the congress, including leaders of ruling parties, Prime Ministers, and their involvement is obviously critical both to strengthen Europe in general and showcase Georgia's role in the common European family. We will use this platform to communicate our message and national interests to our partners as much as possible," Irakli Kobakhidze stated.
Maka Bochorishvili, Chairwoman of the Parliamentary European Integration Committee, Irakli Chikovani, Deputy Chairman of the GD faction and Nino Tsilosani, Chairperson of the GD Women's Organization, Chairperson of the Agrarian Affairs Committee, and Permanent Council for Gender Equality in the Parliament, comprise the Georgian Dream delegation.