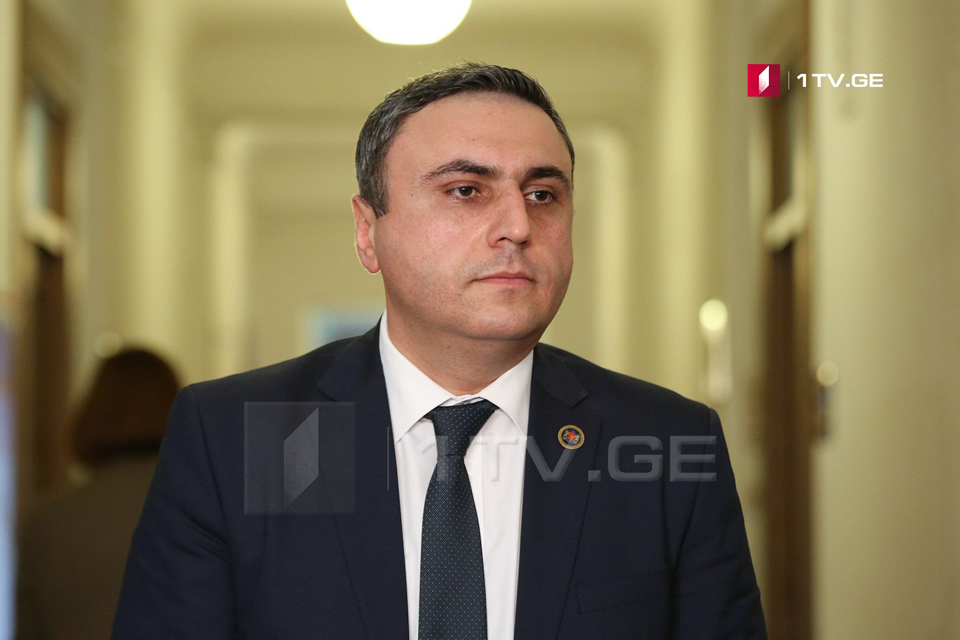 GD member: UNM plots new attack on Georgia
Members of the United National Movement (UNM) party and associates of ex-President Mikheil Saakashvili are plotting a fresh attack on Georgia, Davit Matikashvili, a member of the ruling Georgian Dream (GD) party, stated.
Matikashvili reiterated MEP Anna Fotyga's tweet, which advertised a panel discussion on "The Oligarch, Russian Links, War in Ukraine, and the Future of Georgia" on November 29.
According to the GD member, the UNM and Saakashvili's supporters lobbied for the resolutions containing unsubstantiated claims. He emphasized that Georgia's Euro-Atlantic aspirations were inked in the country's constitution.
"Georgian Dream has endorsed at the constitutional level the nation is heading in a European direction, and everything is an echo of the friends with the United National Movement and personally Mikheil Saakashvili," Matikashvili added.