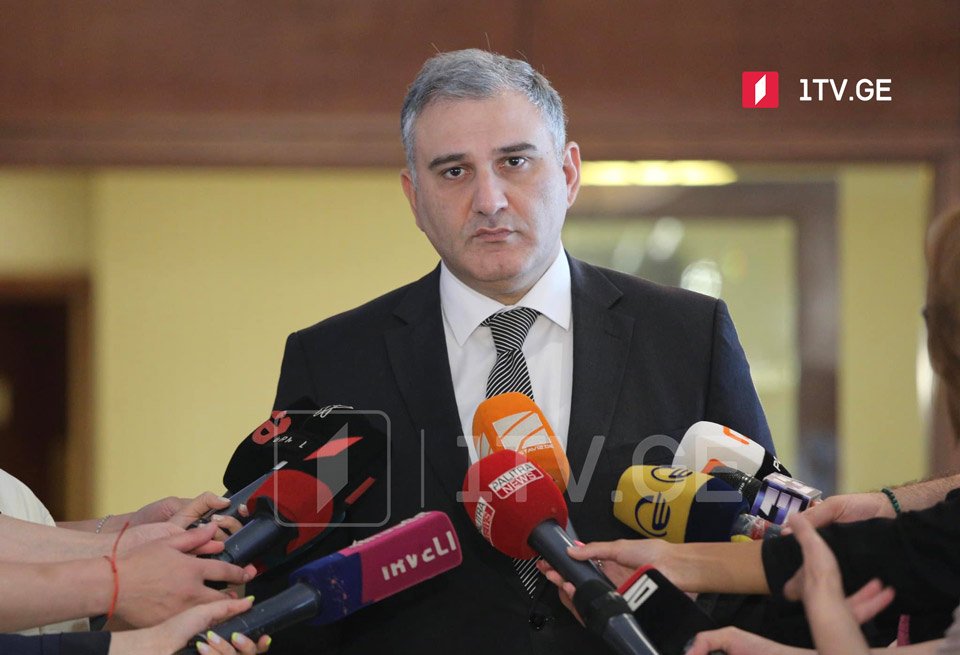 GD Member says territorial integrity of Georgia, Ukraine has no alternative
"The territorial integrity of Georgia and Ukraine is the idea that should not have an alternative, said Mikheil Sarjveladze, a member of the ruling Georgian Dream (GD) party, remarking on the statement of Stian Jenssen, Director of the Private Office of the NATO Secretary General.
According to Mikheil Sarjveladze, Georgia will not accept the occupation of its territories under any conditions by any party. He said he believed the Ukrainian government and people might have the same attitude.
"Therefore, everyone who speaks about the Euro-Atlantic integration of Georgia or Ukraine will have to consider this. It is exactly the difficulty. However, making this type of suggestion in search of a solution, considering it as a suggestion, is categorically unacceptable," he said.
Ukraine may join NATO if it agrees to cede the territories it refuses to recognize as part of Russia, Stian Jensen, Director of the Private Office of the NATO Secretary General, said on Tuesday.
"I think the solution might be for Ukraine to give up territory and get NATO membership in return. At the same time, Ukraine must decide for itself when and under what conditions it wants to negotiate," he said.