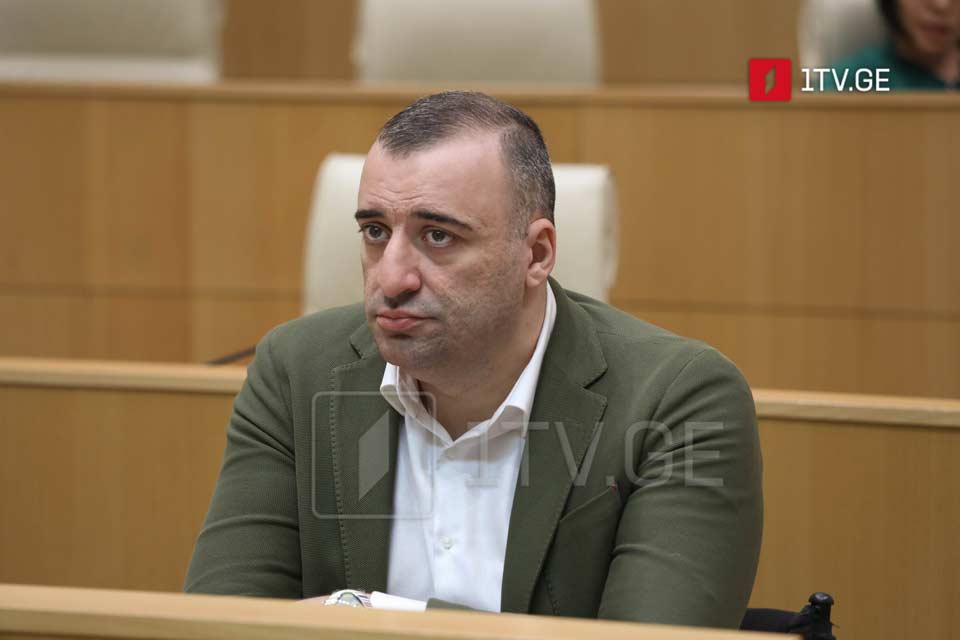 GD member says 2024 elections to be political verdict for UNM
"Collective United National Movement is the union of criminals. This is a syndicate, which opposes our country's development and security," said Rati Ionatamishvili, MP of the ruling Georgian Dream (GD) party.
According to the GD MP, the UNM offered nothing to society but provocations.
"I believe that the 2024 parliamentary elections will be a political verdict for the UNM since such a destructive and anti-state force does not deserve to be in the political space," he said.