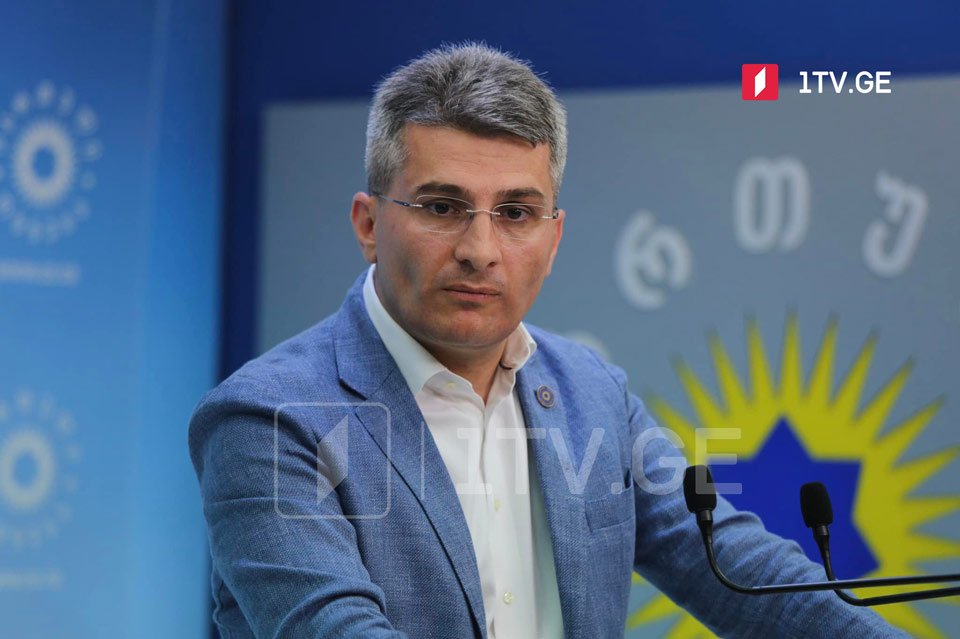 GD faction chair says President Zourabichvili goes into opposition fearing removal from office
Mamuka Mdinaradze, the chair of the Georgian Dream faction, asserted that those who do not support the President's impeachment would be seen as complicit in violating the Constitution. He stated they have no intention of engaging with the opposition on the impeachment issue apart from this statement.
However, Mdinaradze suggested that the President seems to be concerned about removal from office and, therefore, is meeting with opposition representatives to reduce potential risks.
"We have no intention of communicating with opponents regarding the impeachment process. Anyone who does not support impeachment would be seen as an accomplice in the matter," he remarked.
Aleko Elisashvili, the leader of the Citizens party, indicated after a meeting with Salome Zourabichvili that the President did not rule out the possibility of the GD collecting votes for her impeachment.
On September 1, the ruling party said President Salome Zourabichvili violated the constitution by traveling to European Union countries without the government's permission.