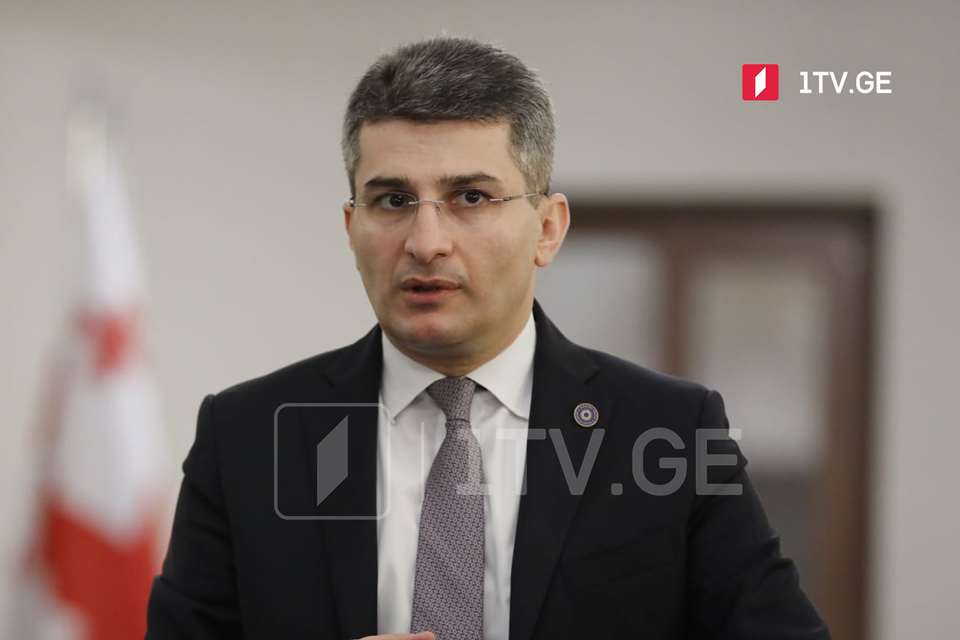 GD Faction Chair remarks on IRI poll
The support of the GD party leaders and its former head is so strong that even the "biased organization that conducts the IRI poll" cannot conceal it, Chair of the Georgian Dream faction Mamuka Mdinaradze said, echoing a recent International Republican Institute (IRI) poll.
The poll, according to Mamuka Mdinaradze, attempts to degrade the Georgian Orthodox Church's image.
"The Patriarchate and personal ratings are substantially faked. This indicates how credible and realistic it is. Despite this, the Georgian Dream, its leaders, and its former leader have such strong popularity that they cannot hide it, even if they alter personal ratings further. Finally, they confess the GD has a greater rating than the entire opposition," Mdinaradze stated.
The International Republican Institute (IRI) on November 7 published the results of the new nationwide poll conducted in Georgia.