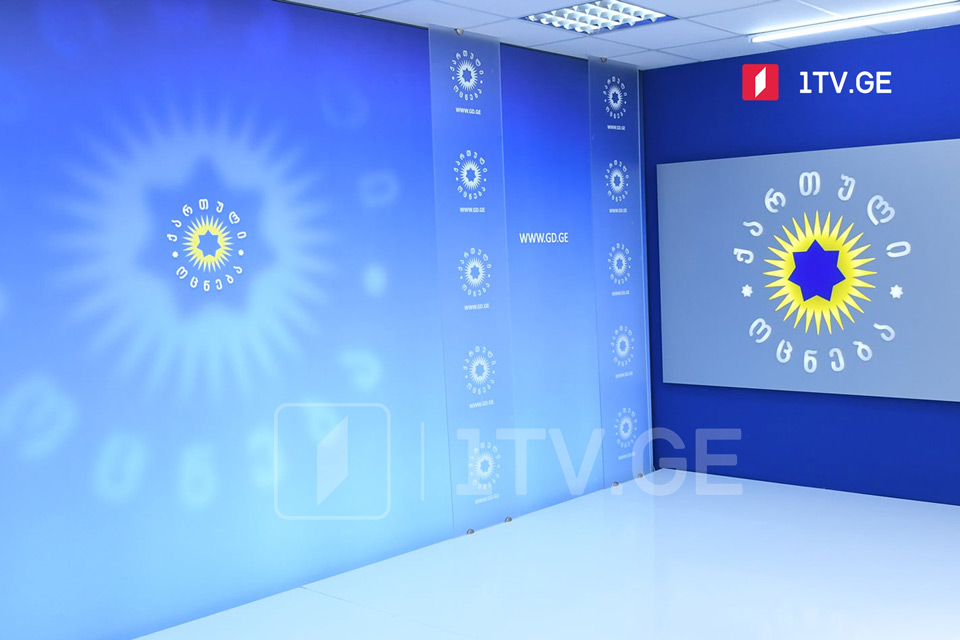 GD congratulates Erdogan, People's Alliance on winning elections
The ruling Georgian Dream party congratulates Turkish President  Recep Tayyip Erdogan on winning the presidential election runoff, and to the People's Alliance on attaining a parliamentary majority.
"Türkiye has achieved tremendous progress in recent years, which was reflected in the election results.
We wish our strategic partner and friendly people peace, stability, and prosperity for the advancement of both Türkiye and the region.
We believe that, in light of the challenges in the region, the partnership between the two friendly countries will be developed and strengthened in various directions," GD stated on Facebook.
Türkiye's Supreme Election Council declared Recep Tayyip Erdogan the winner of the presidential runoff elections.