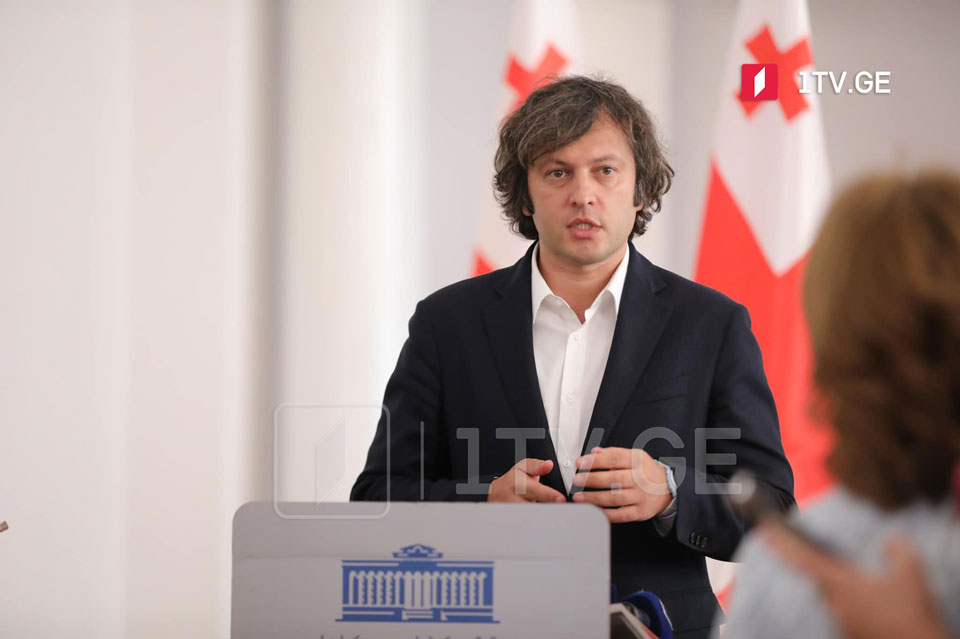 GD Chair speaks of possible consensus on Public Defender this week
Irakli Kobakhidze, chair of the Georgian Dream party, stated that society would learn by the end of this week whether the government team and the opposition could agree on a mutually acceptable candidate for the position of Public Defender.
On Tuesday, Kobakhidze said that consultations were still underway. However, he did not reveal the details.
"Ultimatums hamper consultations. When the opposition claims to have just three preferred candidates, this is a flawed strategy," he stated.
Later this afternoon, the GD will meet with the opposition to discuss the selection of a new Public Defender of Georgia.