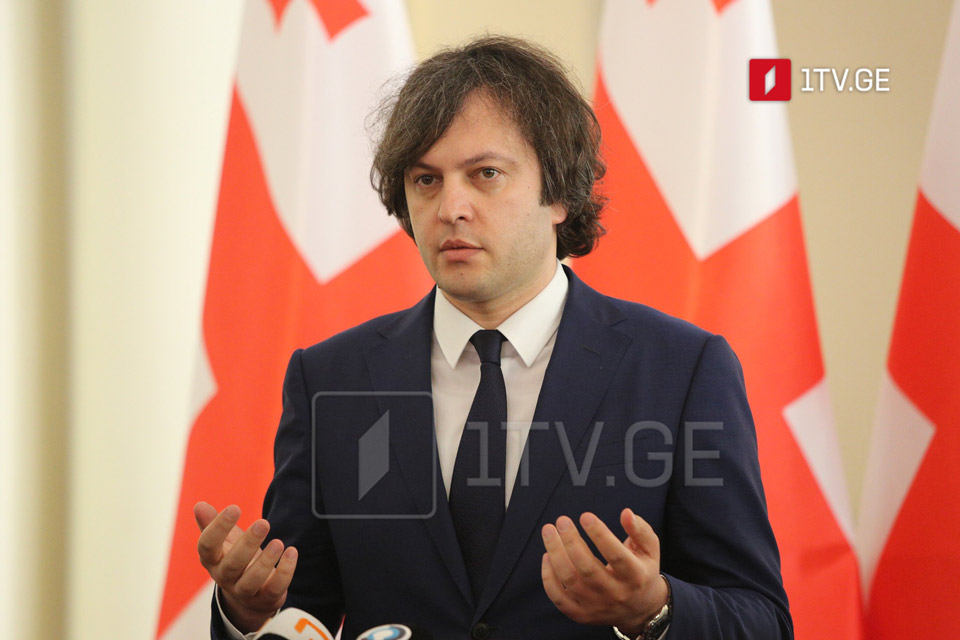 GD Chair: Rapporteur objecting to amendments to his report proves complex situation in EP
"Recently, a corruption scandal broke out in the European Parliament, and the adopted resolution on Georgia is another example of corruption," the ruling Georgian Dream (GD) party chair, Irakli Kobakhidze, commented on the EP's decision on Georgia.
When asked about the position held by the report's author, Sven Mikser, who abstained from supporting the final version and voted against the amendments, Kobakhidze said it was a "total abnormality."
"This virtually never occurs, highlighting the perplexing predicament created by this document. When the rapporteur opposes the amendments, it demonstrates how complex the situation in the European Parliament is," he stated.
According to him, the European Council takes decisions, and the European Parliament's resolution is less important. MEP Sven Mikser, the author of the European Parliament's annual report on Georgia's Association Agreement implementation, argues that several proposed amendments breached the principle of balance in the final version.
"If the European Parliament asks for the release of the former leader of the main opposition party and in the same text asks for the imposition of sanctions against the former leader of the ruling party and former prime minister, I think it complicates the claim that we want to be an impartial facilitator of reducing political polarization in Georgia," he said.
The European Parliament (EP) on December 14 adopted an annual report, which includes several recommendations as amendments, on implementing the EU-Georgia Association Agreement (AA) with 430 votes in favour and 52 against.