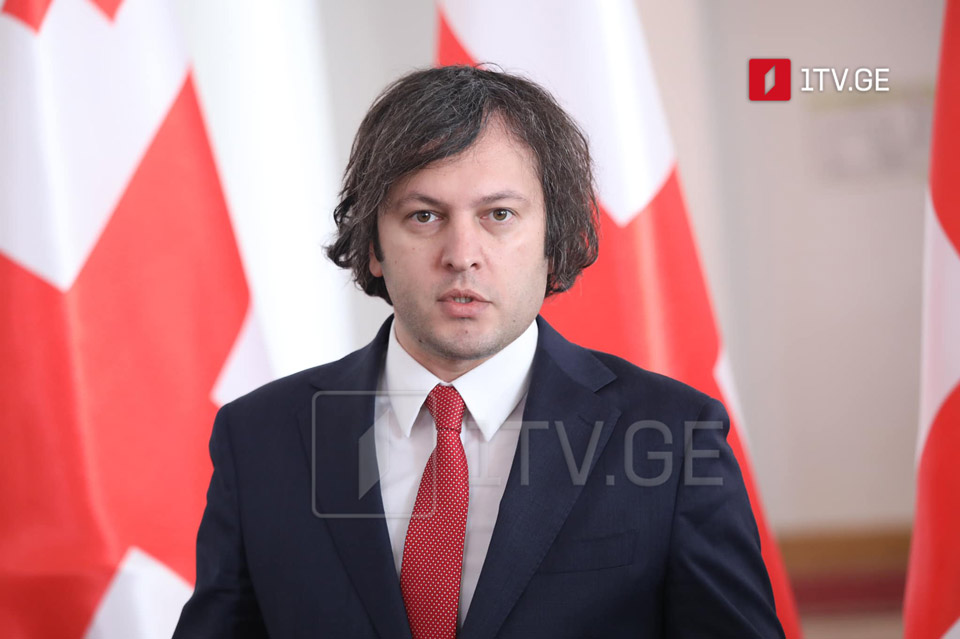 GD Chair dubs releasing video of his young son by one of TV companies as liberal fascism
Yesterday, Kezerashvili's TV company [Formula TV Company] broadcast a story flooded with fakes, which contains a video of my young son, Irakli Kobakhidze, the chair of the ruling Georgian Dream party, wrote on the social network.
"A TV Company of Kererashvili [Georgia's former Minister of Defence], who grew rich by the business racket, robbing the army, and international fraud, yesterday broadcast a shameful story flooded with fakes, featuring a video of my young son. It is a continuation of liberal fascism, which will never prevail in Georgia," Kobakhidze posted on Facebook.