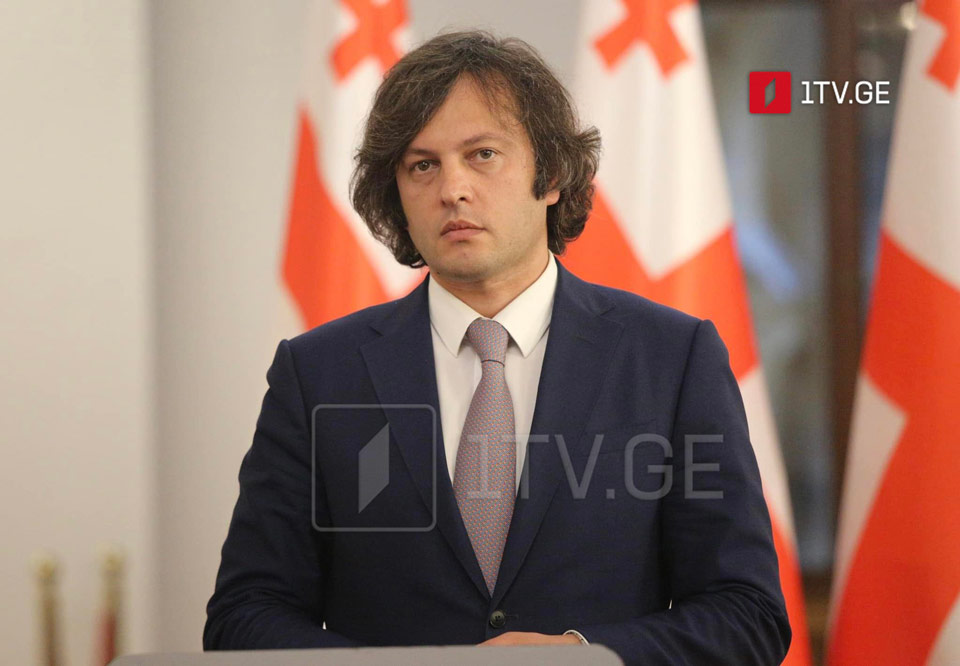 GD Chair declares fulfilling 12-point priorities as primary goal
The governing party will support the rule change for the election of the General Prosecutor. Fulfilling the EC's recommended 12-point priorities, as well as European integration, is the primary goal of the Georgian government, Irakli Kobakhidze, chair of the Georgian Dream (GD) party, stated.
The amendment, according to Kobakhidze, conflicts with judicial and governing norms, although it is one of the EU recommendations.
"Electing the Prosecutor by majority vote and for a one-year term is legal nonsense; by the way, one of the Venice Commission's recommendations is that the prosecutor is elected for a long term or even a lifetime. What we are presenting is legal and administrative nonsense, but it is a European Union recommendation," Kobakhidze said.
The Georgian Dream Chair urged opposition lawmakers to support the draft bill. Voting no would "express their opposition to Georgia's EU candidacy."