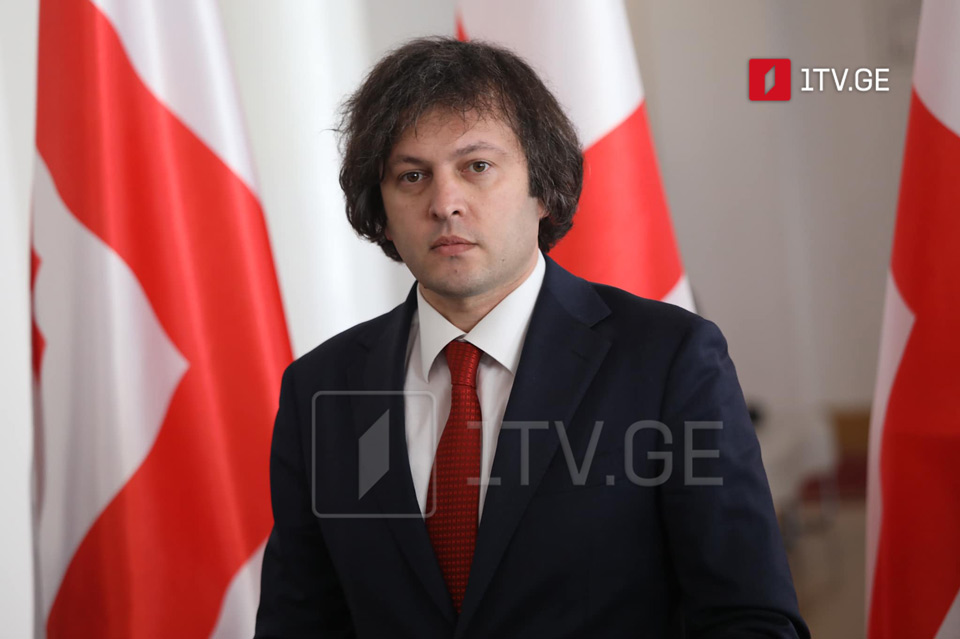 GD Chair criticizes EP resolution, calls it 'absurd'
Irakli Kobakhidze, chair of the ruling Georgian Dream (GD) party, believes European Parliament's resolution on Mikheil Saakashvili's health state has no value as it contains absurd records.
Kobakhidze believes that neither the European Commission nor the European Council will take this paper seriously.
"The European Parliament has previously passed the absurd resolutions three times. Neither the European Commission nor the European Council shared the first or second resolution. The positions of the European Commission and European Council are decisive. I'm confident none of them will attach this resolution any importance," he remarked.
As Kobakhidze noted, he could not agree with MEPs who claim that European integration and the rule of law are incompatible.
"When someone puts European integration on one side and the rule of law on the other, such a dilemma is unacceptable because the EU has value when the rule of law, democracy, and free media are protected," he added.
According to Kobakhidze, the EP's decision serves a political objective, in particular "to push Georgia into hardships".
By 577 votes pro, 33 con and 26 abstained, the European Parliament on Wednesday approved the draft resolution on the situation of the former President of Georgia, Mikheil Saakashvili.