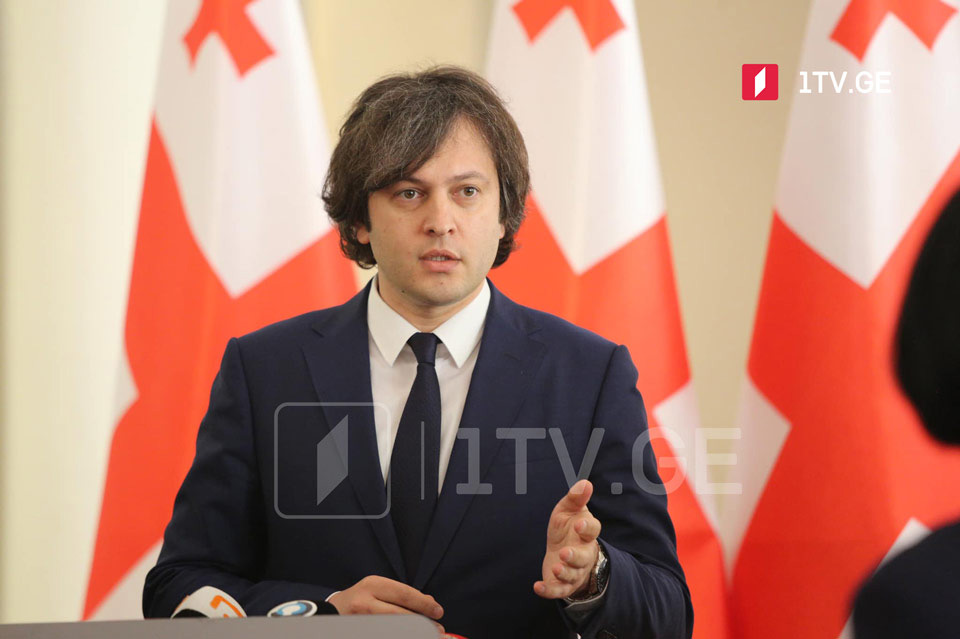 GD Chair calls Ukrainian lawyer's remark on Saakashvili's transfer 'political game'
The ruling Georgian Dream party Chair, Irakli Kobakhidze, on Thursday, echoed a Ukrainian lawyer's statement over jailed ex-president Saakashvili's temporary transfer to Ukraine for questioning in the 2018 case.
Kobakhidze said that ex-president of Georgia Mikheil Saakashvili committed "many heinous crimes" in Georgia and is currently serving a prison sentence for these crimes.
The GD Chair emphasised that transferring Saakashvili to Ukraine is "out of the question," and "no procedural basis can persuade the law-enforcement system to do so."
"Sending this request under some formal pretence is a type of political game, and clearly, this game will be of little relevance to us," Kobakhidze explained.
Saakashvili's Ukrainian lawyer, Vadim Zavoritni, earlier said, Saakashvili should be temporarily transferred to Ukraine for interrogation in the 2018 case.
"There is a mechanism in place that allows an inmate transfer from one place to another. No one is suggesting that Saakashvili be relocated indefinitely," lawyer explained.