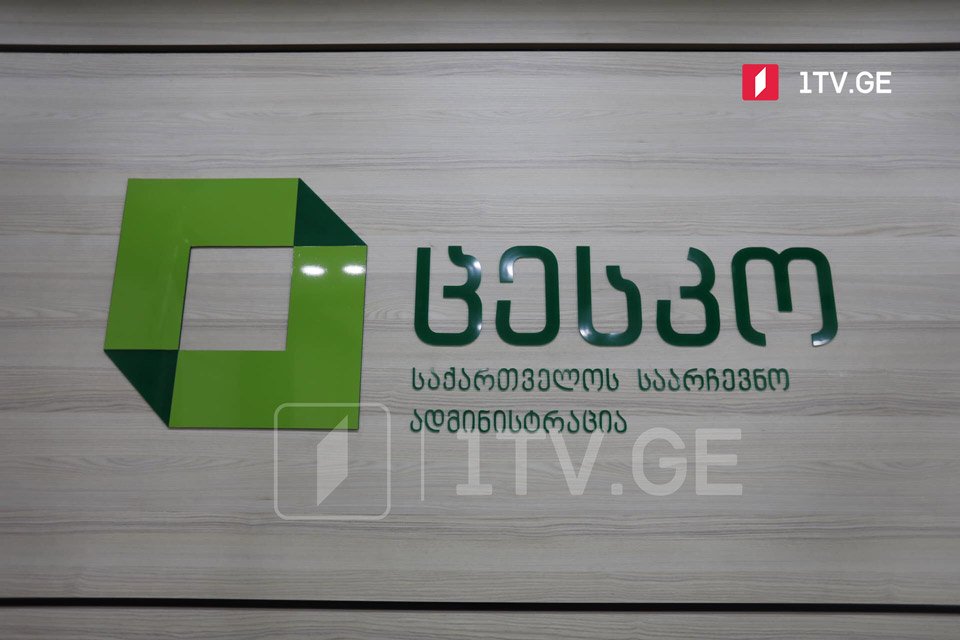 GD candidate winning in Batumi by-elections, CEC preliminary data shows
Ramaz Jincharadze, a candidate of the ruling Georgian Dream (GD) party is likely to win in Batumi by-elections, preliminary results of the Central Election Commission (CEC) show.
Natia Ioseliani, CEC Spokesperson said during the news briefing that GD's Ramaz Jincharadze received 7 190 (69%) votes against Mate Putkaradze of the United National Movement (UNM) party with 3 233 (31%) votes from the election bulletins collected from 14 polling stations.
Electronic technologies enabled prompt vote counting. A total of 10 578 voters (51,3%) cast their ballots in by-elections in Batumi.
By elections were held in Batumi and Rustavi cities of Georgia on April 2. Voters had to elect one member of the parliament in Rustavi and one member of the City Assembly in Batumi.