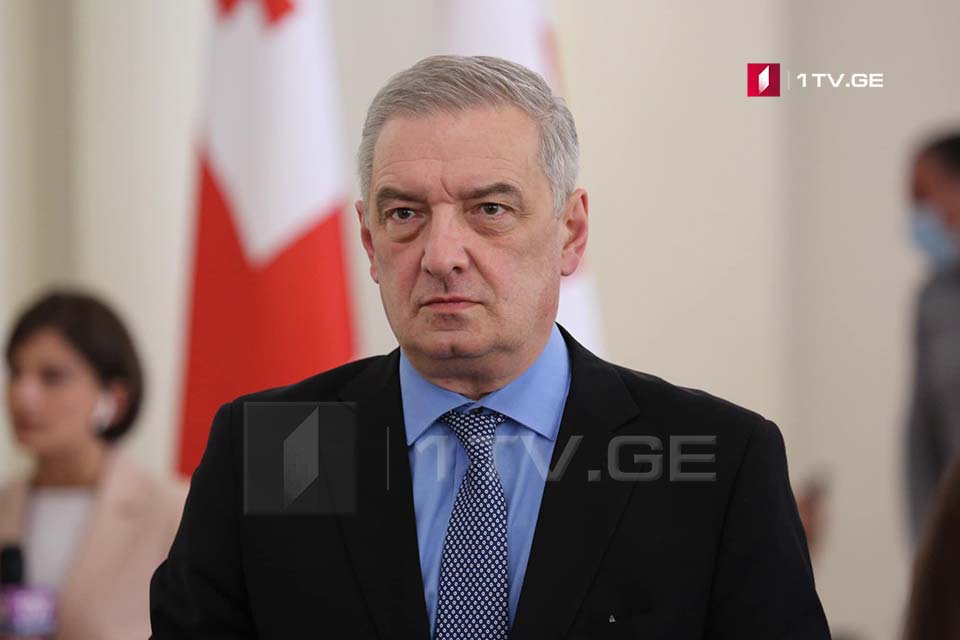 GD believes Ukraine's MFA should concern with its top officials' statements inconsistent with Georgia-Ukraine strategic partnership
It would have been appropriate for Ukraine's Foreign Ministry to inform high-level officials that their statements seeking to involve Georgia in the war are inappropriate and incompatible with the two countries' essential strategic partnership, Gia Volski, the first vice-speaker of parliament, has said.
"Such utterances are inappropriate and incompatible with the two nations' strategic partnership," Volski stated.
Gia Volski welcomed the remark of Oleg Nikolenko, a spokesperson for the Ukrainian Ministry of Foreign Affairs, who stated that Ukraine has never interfered in Georgia's domestic affairs and would not do so in the future.