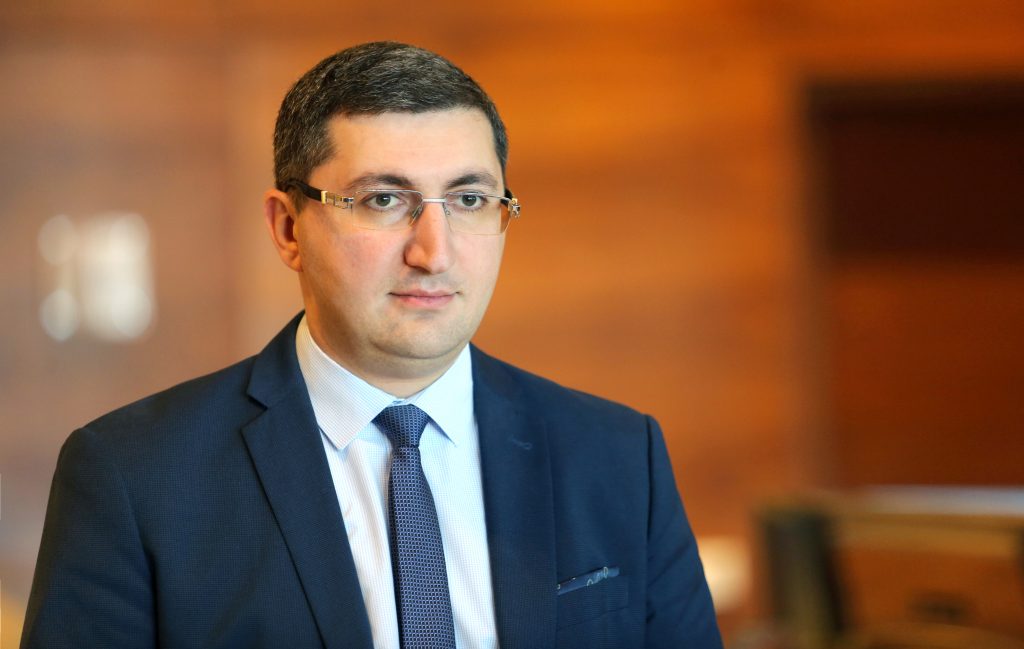 Fuel costs continue declining, Deputy Finance Minister says
Fuel prices in Georgia are expected to continue to fall in the face of global market costs, Georgian Deputy Finance Minister Giorgi Kakauridze stated.
According to Kakauridze, Georgia is not a fuel-producing country, and by tracking the dynamics that suggest a decline of over 25% globally, fuel costs in Georgia tend to fall.
"There is no anticipation that global prices will rise again. As a result, Georgian customers will not have to brace themselves for an increase. The downward trend will continue," he stated.