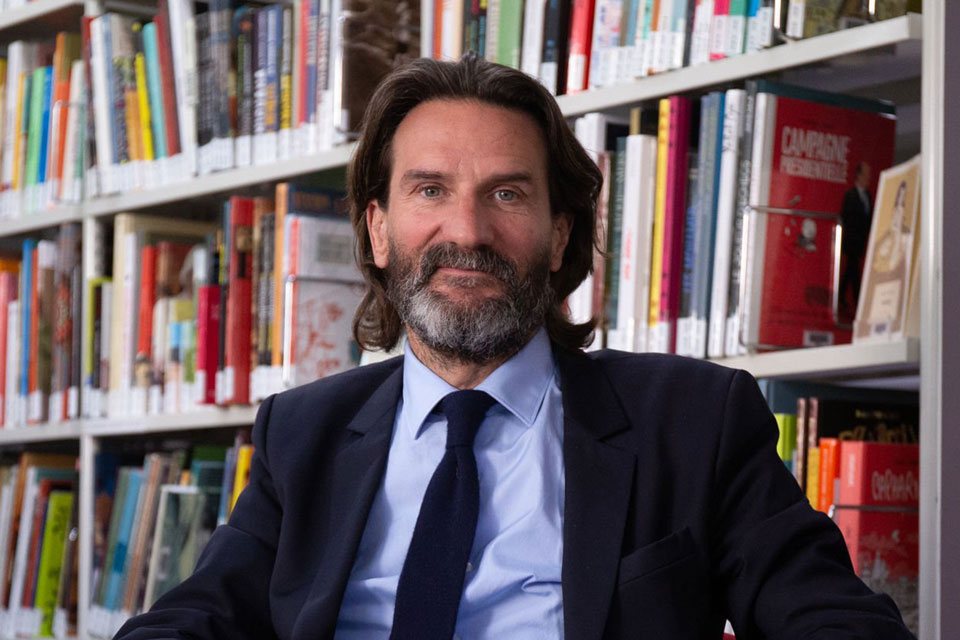 French writer Frédéric Beigbeder to visit Georgia
French writer Frédéric Beigbeder will visit Georgia. Beigbeder Wednesday will take part in the GPB First Channel programs Akhali Dghe (New Day) and Gorgiladze's Autaneli Simsubuke (Unbearable Lightness).
French writer will meet readers at the Georgian National Library at 7 pm, May 4. Admission is free. The presentation of his new book A dam against the Atlantic will be a part of the meeting.
It is the second visit of Frédéric Beigbeder to Georgia, organized by Palitra L since 2016. The writer's spouse, Lara Micheli, will also arrive in Georgia. She will hold a photo exhibition on May 8.
Frédéric Beigbeder is the author of many books, a literary critic, director, TV presenter, and a winner of several literary awards. His novel 99 Francs still stays on the bestseller list. The visit will end on May 9.