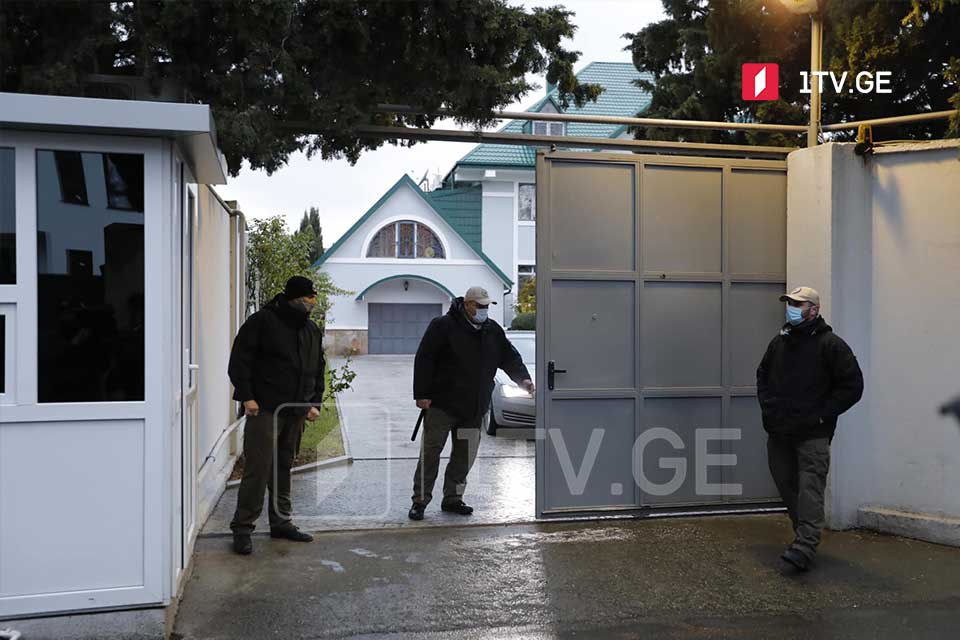 Fourth round of government and opposition talks underway
The fourth round of negotiations is underway at the residence of the US Ambassador to Georgia on Tuesday. Representatives of the opposition, the Georgian Dream party, and the facilitator ambassadors are once again meeting to try to converge the views over the October 31 parliamentary elections.
The EU Ambassador to Georgia Carl Hartzell said earlier today that there are difficult decisions for everyone to take. However, the sides managed to make some progress and deepen the understanding on some points at the previous meeting held yesterday.
The representatives of eight opposition parties, which have secured seats in the Georgian Parliament of 10th Convocation, demand early elections, the election administration reform, holding a plebiscite on new parliamentary elections in 2021, and release of the so-called political prisoners. Otherwise, they boycott the parliament work. Holding new parliamentary elections is unacceptable for the ruling Georgian Dream party.
The President of Georgia, Salome Zourabichvili, scheduled the first session of the parliament for December 11.