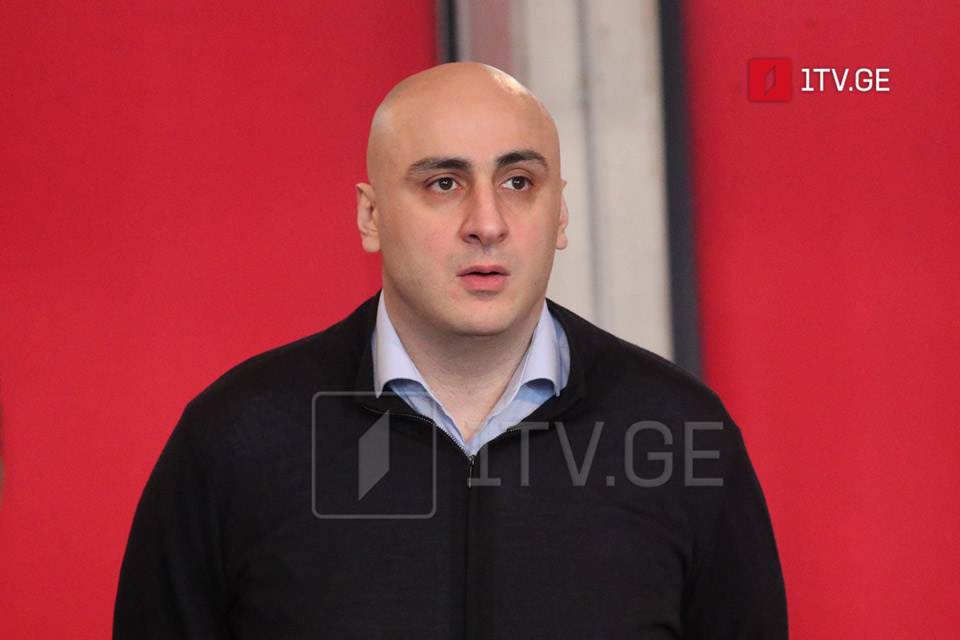 Former UNM chair urges party leadership to turn down internal elections
Nika Melia, the former chair of the National Movement, has urged the party's leadership to reject the ongoing internal party elections.
As Nika Melia wrote on Facebook, the European Court of Human Rights denied the request for an interim measure to transfer Mikheil Saakashvili for treatment because of an urgent need before the substantive hearing of the case.
"Our objective was to eliminate all hotspots of internal conflict in such instances. I was discussing the inappropriateness and untimeliness of the elections, considering local or international court decisions to prevent the party from being divided and placed in an unprepared and disoriented state. I urge the party's leadership to reject the current internal party elections and take effective and result-oriented steps," Nika Melia wrote.
Georgian Justice Minister announced today that the European Court of Human Rights (ECHR) rejected Mikheil Saakashvili's lawyers' appeal and did not oblige the state to transfer jailed ex-President for treatment.