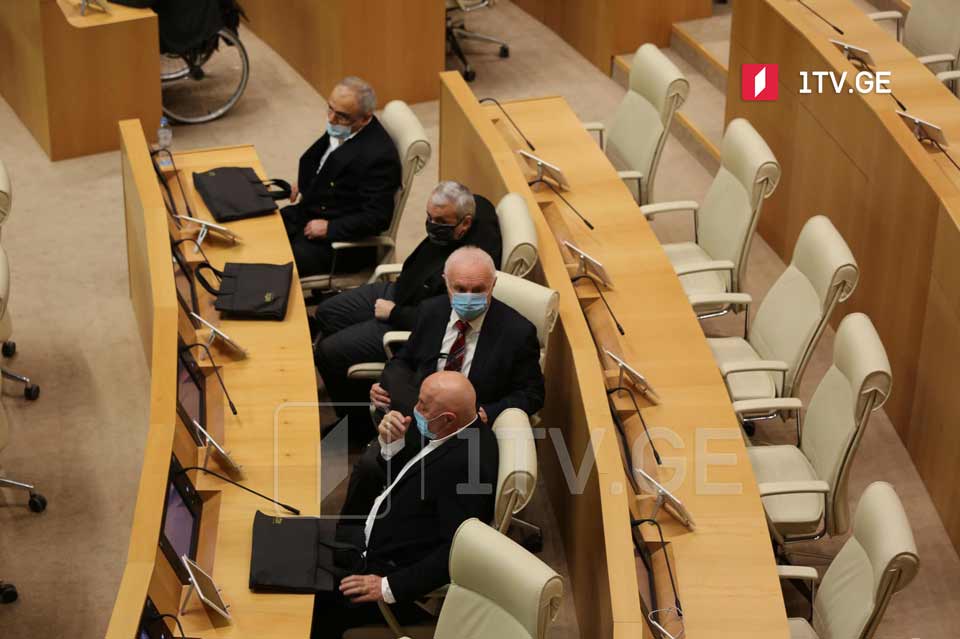 Former Alliance of Patriots MPs to form new party
"As soon as we enter the parliament, we will leave the Alliance of Patriots. We will work in the Georgian parliament as the representatives of the European Socialists political union," MP Fridon Injia said.
Opposition staying in the streets today helps two political forces, the Georgian Dream and the National Movement, the newly recognized MP said.
"The country is facing the most difficult challenges today. The pandemic created a severe economic crisis and complicated the already difficult social situation of our citizens. In this context, political stability is crucial to overcoming economic and social problems," Injia said.
All political forces should unite around common national goals reflected in the Constitution of Georgia, Fridon Injia believes.
According to him, no person can be found in Georgia who would present evidence that any voter was forced to come to the ballot box by twisting his hand or signing the protocol in the same way. Everyone did it of their own free will.
The Alliance of Patriots opposition party won four seats in the parliamentary elections. Irma Inashvili, Giorgi Lomia, and Gocha Tevdoradze renounced their mandates.
Gela Mikadze, Fridon Injia, and Davit Zilpimiani have filled the vacant MP seats. Avtandil Enukidze, number four on the parliamentary party list of the Alliance of Patriots, said he plans to enter the parliament.