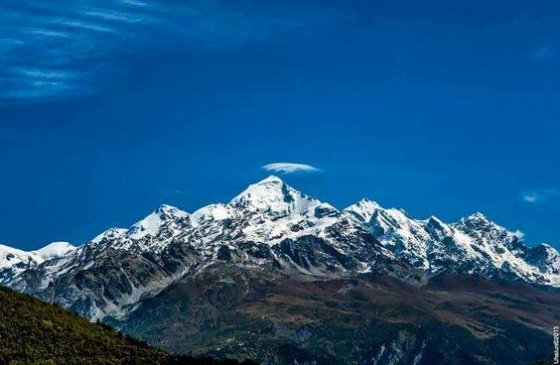 Foreign tourists found dead on Tetnuldi Peak
Rescuers have found the bodies of three foreign tourists who went missing on Tetnuldi peak in Georgia's northwest Svaneti region.
Emergency Situations Management Service carried out a search and rescue operation the whole day. The helicopter was also involved in the search efforts.