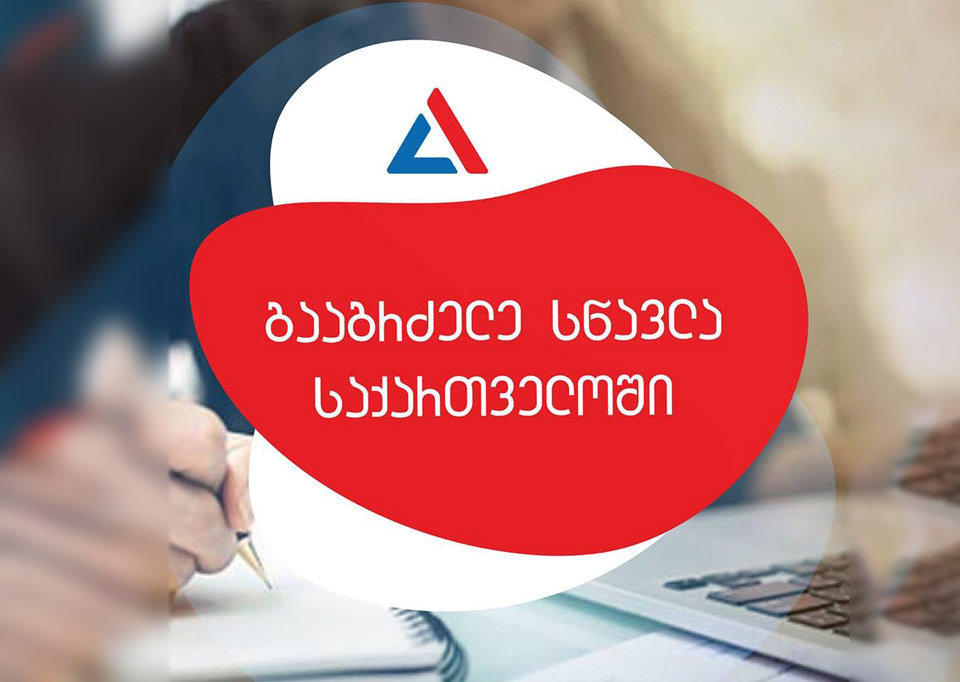 Foreign students seeking to continue studies in Georgia to take exam on February 10
Foreign students, who seek to continue studies in Georgia, will take an examination on February 10, the National Examination and Assessment Centre reported.
The students will undergo registration at 11 am, while the exam will begin at noon. The students will have to carry ID cards, a facemask and water. Other items will be provided. The exam will last for 2 hours and 30 minutes.
Those who collect at least 23 points will pass the exam successfully. The deadline for registration is January 15, until 6 pm.