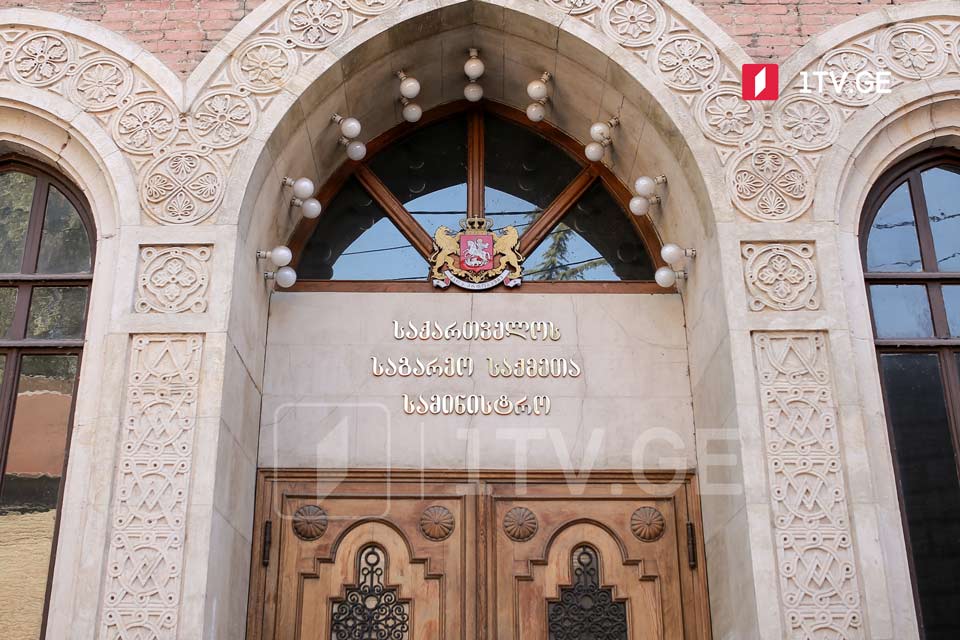 Foreign Ministry activates hotline for Georgians living in Kazakhstan
Foreign Ministry activated a hotline +7 (717) 224-32-58 for Georgian citizens living in Kazakhstan.
Upon the need, they can also contact the consulate via e-mail [email protected] due to the limited internet and telephone connections across the country.
According to the Foreign Ministry, four members of the Ilori Ensemble asked for help. They are transferred to a safer place and provided with food and medicines.
Three Georgians stuck at the Aktau airport are moved to a hotel. Negotiations are going on with the air company to bring them back to Georgia.
Kazakhstan on Wednesday declared a nationwide state of emergency after protests over a fuel price hike erupted into clashes and saw demonstrators' storm government buildings.