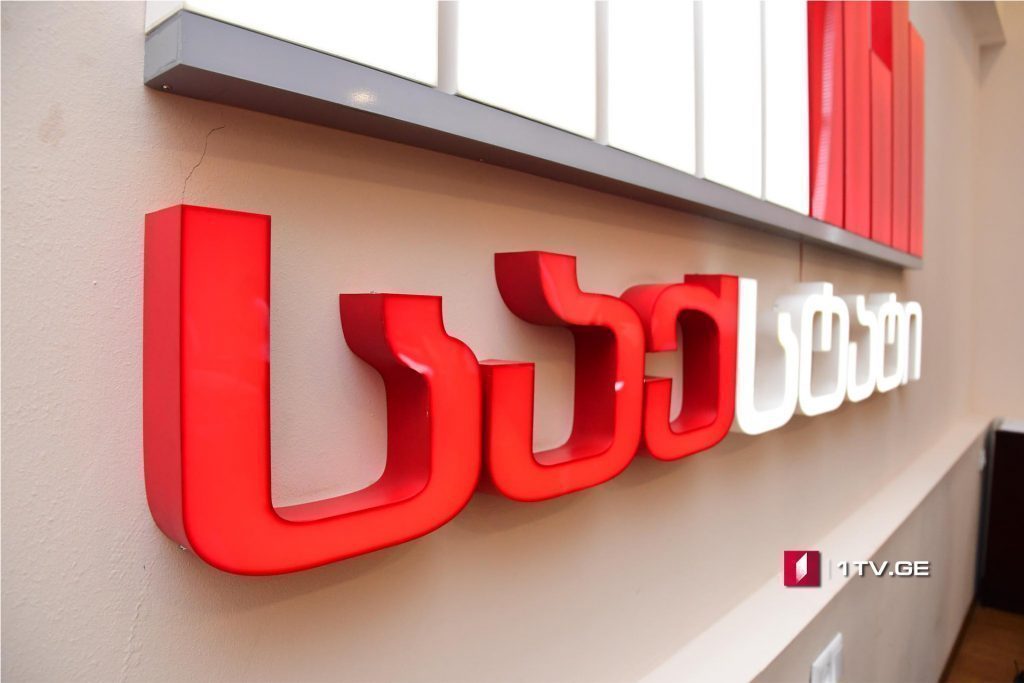 Foreign direct investments down 28.3% in Georgia in Q1 2020
Foreign direct investments (FDI) in Georgia amounted to USD 125.4 million in Q1 2021 (preliminary data), down 28.3 per cent from the preliminary data of Q1 2020, Georgia's National Statistics Office (GeoStat) reported on Wednesday.
"Reduction of the amount of reinvestment and transferring of ownership from a non-resident to the resident units in several companies are considered to be the main reasons for the decline of FDI," GeoStat declared.
The top three countries that invested the most in the first quarter of 2021 were United Kingdom – $88.4 million (70.5%), Russia – $31.9 million (25.4%), and Turkey – $24.5 million (19.5%)
"The largest share of FDI was registered in the financial sector, reaching $93.9 million (74.9%), the energy sector was the second with $35.5 million (28.3%), followed by the manufacturing sector with $27.9 million (22.2%)," GeoStat added.
Foreign Direct Investments ?
Preliminary data for I quarter 2021 ??
?125.4 million US Dollars
Major economic sectors:
✅Financial
✅Energy
✅Manufacturing
✅Real estate
✅Health and social work#FDI #statistics
??https://t.co/wrFv0hSLn7 pic.twitter.com/Cl1Zz9NSak

— Geostat (@Geostat100) June 9, 2021