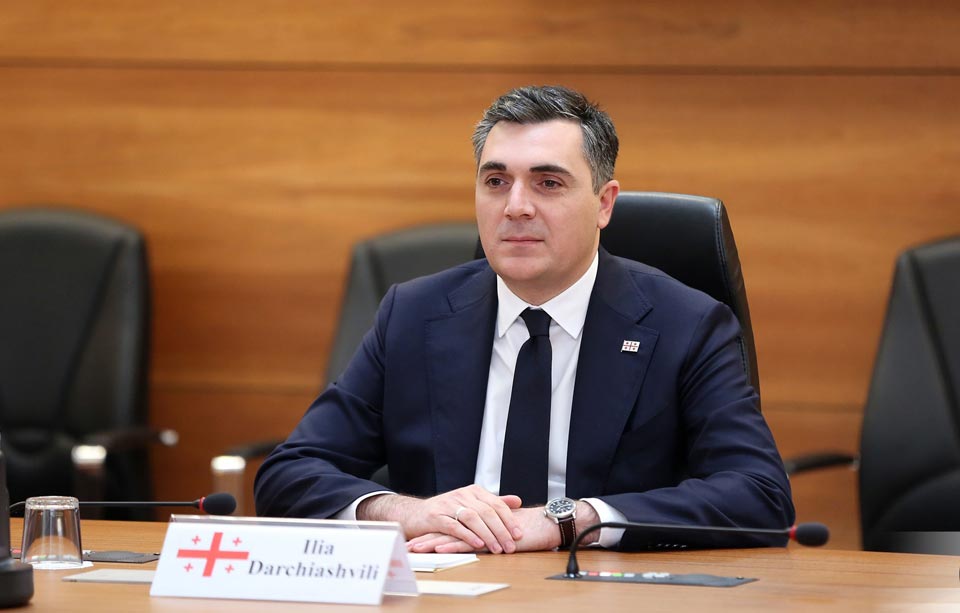 FM says Georgia, Moldova continue working to hasten EU integration
Georgian Foreign Minister has said that the country would continue working with Moldova to hasten the EU integration process.
During his visit to Moldova, FM Darchiashvili noted that both Georgia and Moldova have specific priorities, the EC recommendations, "and we will have close coordination in this regard."
"We chose the common European future as one of the main priorities of our foreign policy. As part of the visit, we agreed on how to improve cooperation and coordinate our efforts to hasten the integration of our nations into the European Union and make it even more tangible and efficient," he added.