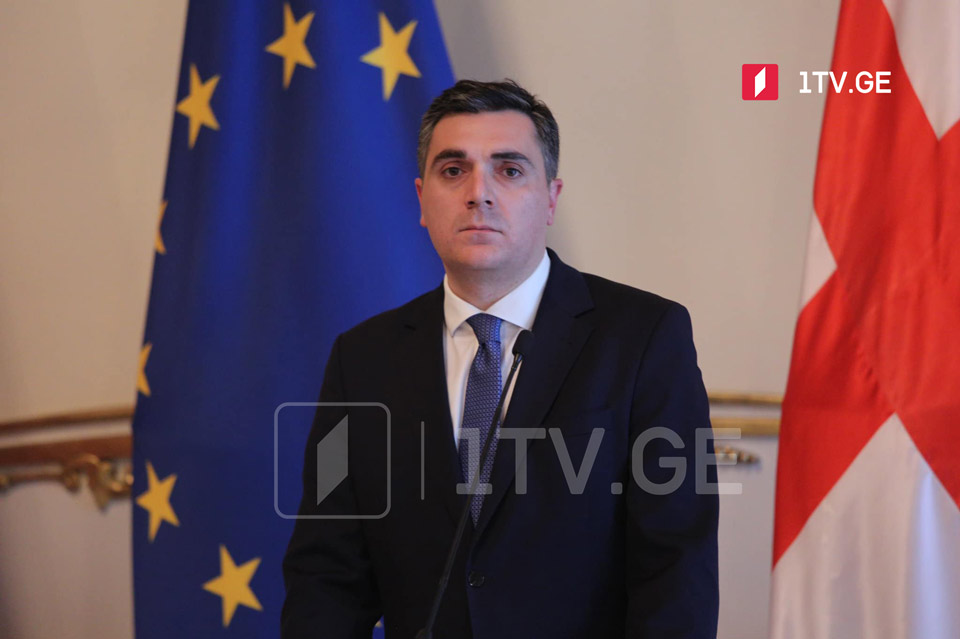 FM Darchiashvili: We are particularly proud of Georgia-US relations
Georgian Foreign Minister Ilia Darchiashvili Friday said, "our relations with strategic partner [the US] are paramount."
"The relations between Georgia and the US are praiseworthy," he went on.
"We highly appreciate the relations with our strategic partner that have been developing in recent years. We are particularly proud of Georgia-US relations.

Our ministry, the government, aims to work very closely with our strategic partner to deepen and strengthen bilateral relations that have been established over the years," Darchiashvili asserted.