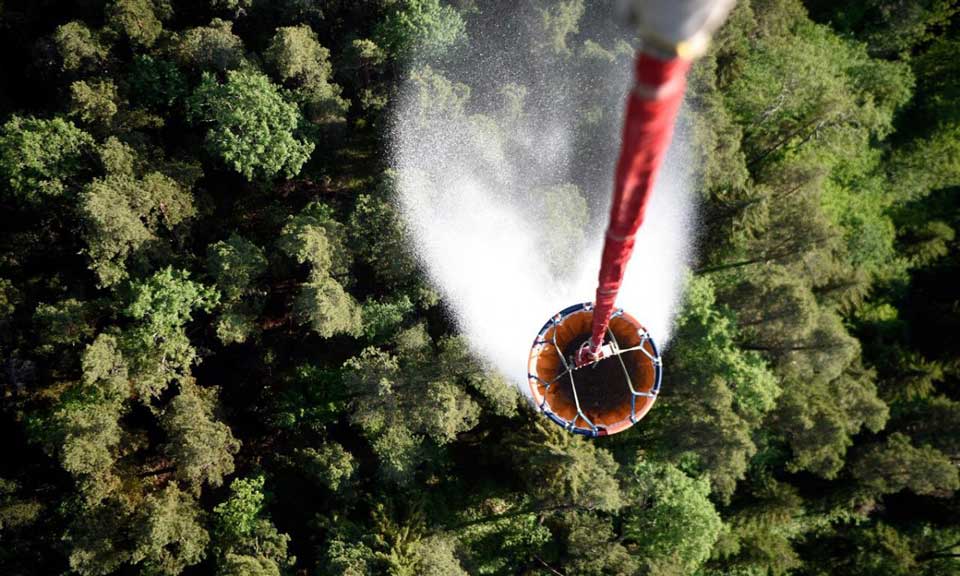 Firefighting works continue in Abastumani forest
The situation in the Abastumani forest is under control, the hearths have been monitored by thermal drones throughout the night, –  the Emergency Management Agency reports.
"During the whole night, the thermal drones of the Emergency Management Service monitored the area, and 25 firefighters and rescuers worked in the forest," – said the emergency management service.
The active work in order to extinguish the fire has been resumed since morning.