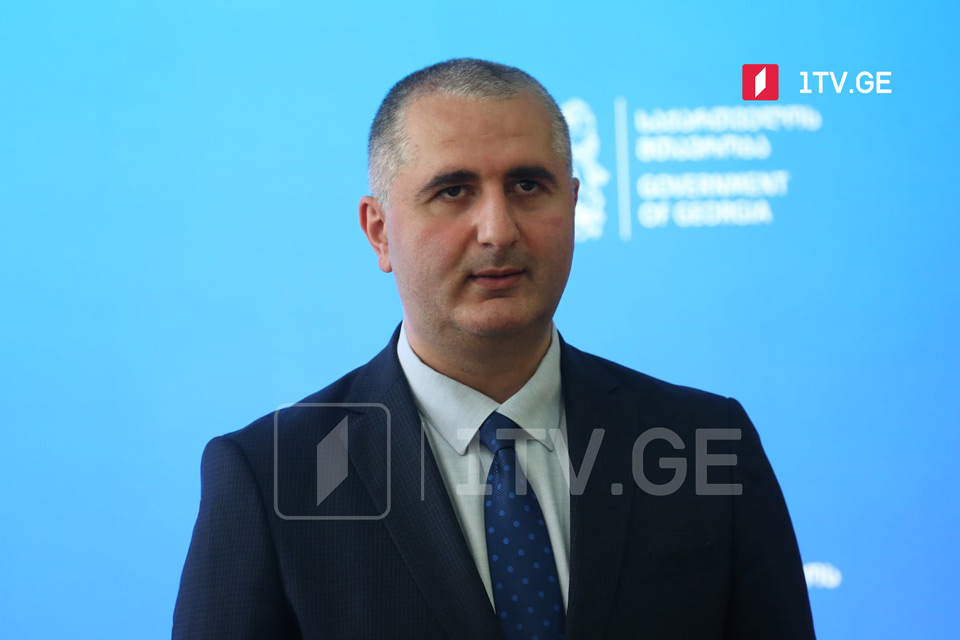 Finance Minister claims Georgia significantly reduces foreign debt
Georgia's Finance Minister, Lasha Khutsishvili, claims that the country has made substantial progress in reducing its foreign debt.
The Minister expects the foreign debt to fall below 40% this year.
"The country has made considerable headway in lowering its foreign debt. Foreign debt, which had previously exceeded 60%, has decreased considerably in the last year and this year. This year, the foreign debt will fall below 40% and hover around 39.5%," Lasha Khutsishvili noted.