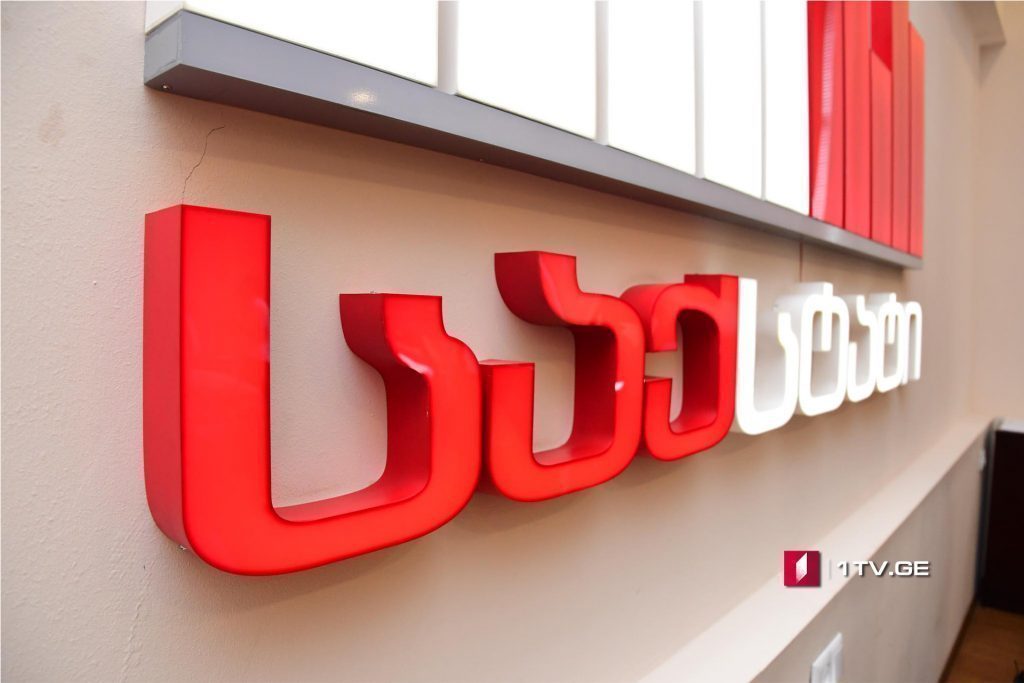 External Merchandise Trade up 41.1% in January 2022
External Merchandise Trade (excluding non-declared trade) of Georgia amounted to USD 1 109.4 million in January 2022, 41.1 percent higher year-on-year, Georgia's National Statistics Office (GeoStat) said on Monday.
The value of export increased by 47.6 percent reaching USD 331.3 million, while the import increased by 38.5 percent and amounted to USD 778.1 million. The trade deficit equaled USD 446.7 million and its share in trade turnover constituted 40.3 percent, the agency noted.