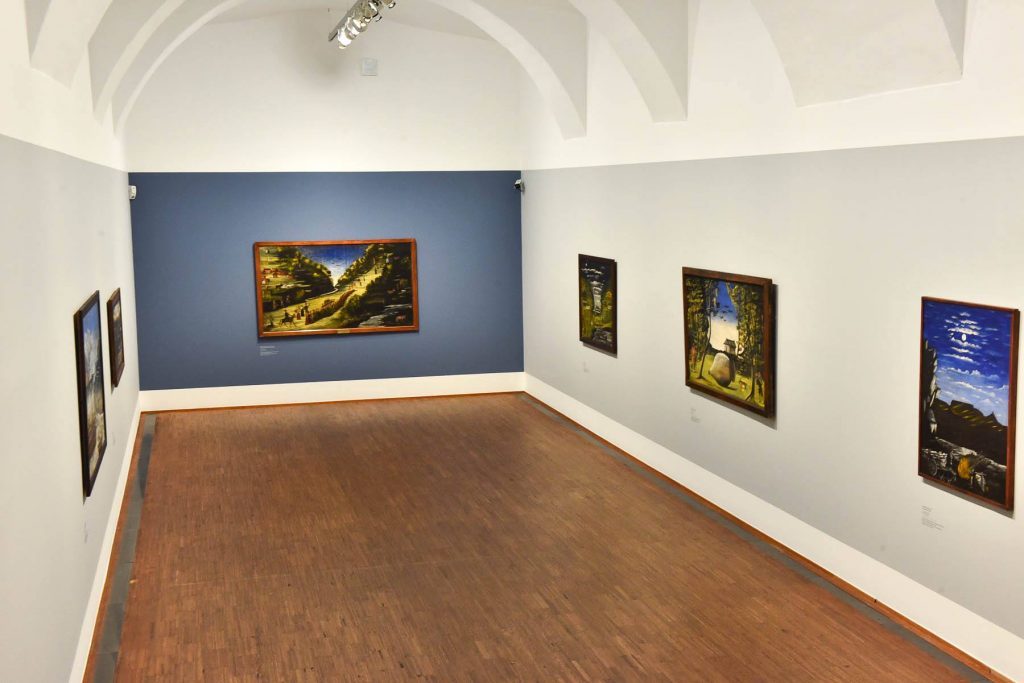 Exhibition of Niko Pirosmani's works opened at ALBERTINA Museum in Vienna
Exhibition of a prominent Georgian painter Niko Pirosmani 'NIKO PIROSMANI – A Wanderer Between Worlds' has been opened at ALBERTINA Museum in Vienna.
29 paintings from the collection of Shalva Amiranashvili Art Museum of Georgian National Museum are at display; In addition, Ilia Zdanevich's handmade book in Paris, titled "Pirosmaniashvili 1914" . The book includes Pablo Picasso's engraving "Portrait of Pirosmani".
Within the frame of the project, a specially designed table by the famous Japanese architect Tadaoando titled "Table of Pirosmani", dedicated to the memory of the artist, is exhibited for the first time.
The main goal of the exhibition is to introduce Niko Pirosmanashvili's work and the Georgian cultural heritage to the general public.
The exhibition is organized by the National Museum of Georgia, ALBERTINA Museum and Infinitart Foundation.
The project is implemented with the support of the Ministry of Education, Science, Culture and Sport of Georgia. Project partners are Julius Baer, TS Foundation, Lady Angela Nevill.