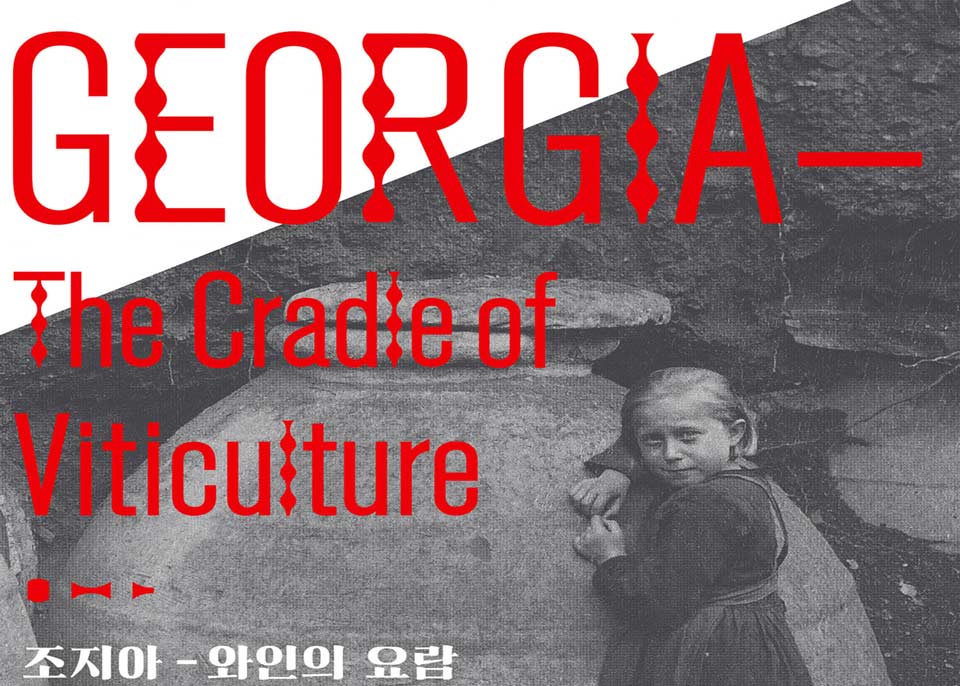 Exhibition in Seoul: Georgia – The Cradle of Viticulture
Georgia – The Cradle of Viticulture exhibition will be held in Seoul, South Korea, from March 3 to April 1.
According to the National Wine Agency, photos of unique exhibits preserved in the Georgian National Museum will be on display. The artefacts include pottery, cellars, Kvevris or the wine-jars, discovered during archaeological excavations across Georgia.
The visitors will be introduced to the 8 000-year-old wine production traditions. Georgia's Embassy in South Korea and Korea Fund organized the exhibition. South Korea is one of the largest importers of Georgian wine.