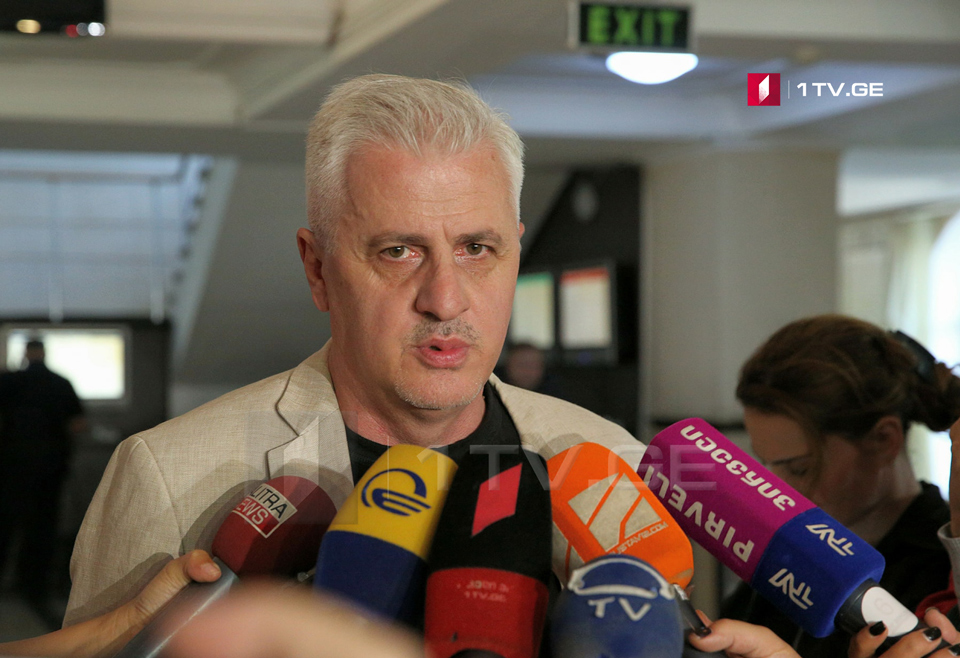 Ex-president's attorney speaks of Saakashvili's possible transfer to another clinic
Ex-president Mikheil Saakashvili's attorney Shalva Khachapuridze does not rule out his defendant's transferring to another clinic.
Khachapuridze confirmed to the GPB's First Channel that Mikheil Saakashvili's health state aggrieved in the last few days.
According to the lawyer, the date of the court hearing is not set. The defense side insists on Saakashvili's medication abroad. However, the court has to make the decision.
"I know one thing that if the court rejects to postpone the former president's sentence, he will die here," Shalva Khachapuridze stated.
On December 1, Mikheil Saakashvili's attorneys petitioned the court to postpone the former president's sentence. The ex-president is being treated at Tbilisi's Vivamedi hospital.