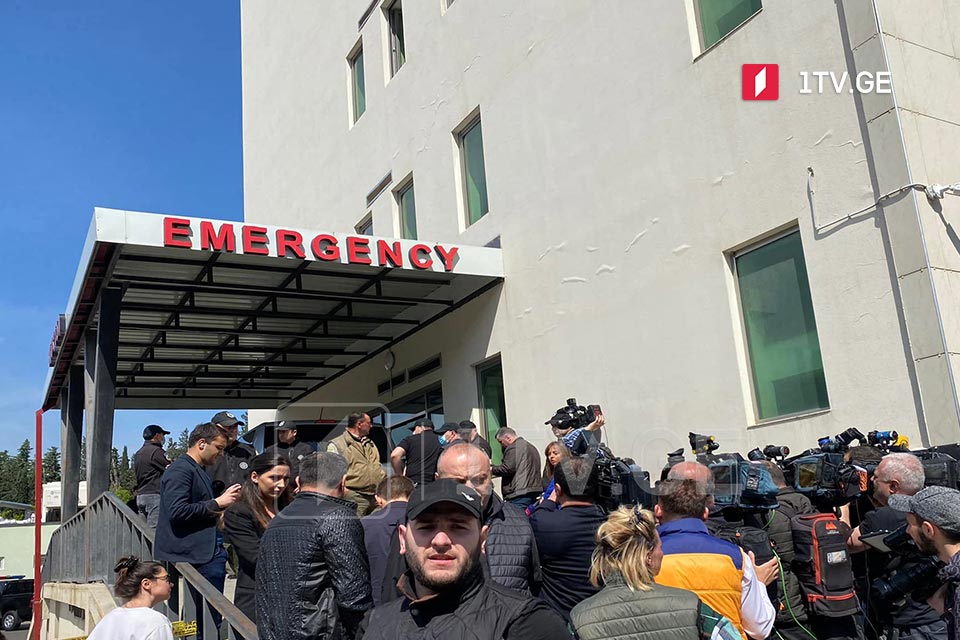 Ex-president Saakashvili transferred to Vivamedi Clinic
Jailed ex-president of Georgia, Mikheil Saakashvili, has been transferred from Rustavi prison to Tbilisi Vivamedi Clinic. The law enforcers have tightened security measures on the ground.
Georgian Minister of Justice Rati Bregadze, on May 10, offered ex-president Mikheil Saakashvili to transfer him to the Vivamedi Clinic. The jailed ex-president, Mikheil Saakashvili, agreed but set several preconditions that included access to his family members, private doctor, and lawyers.