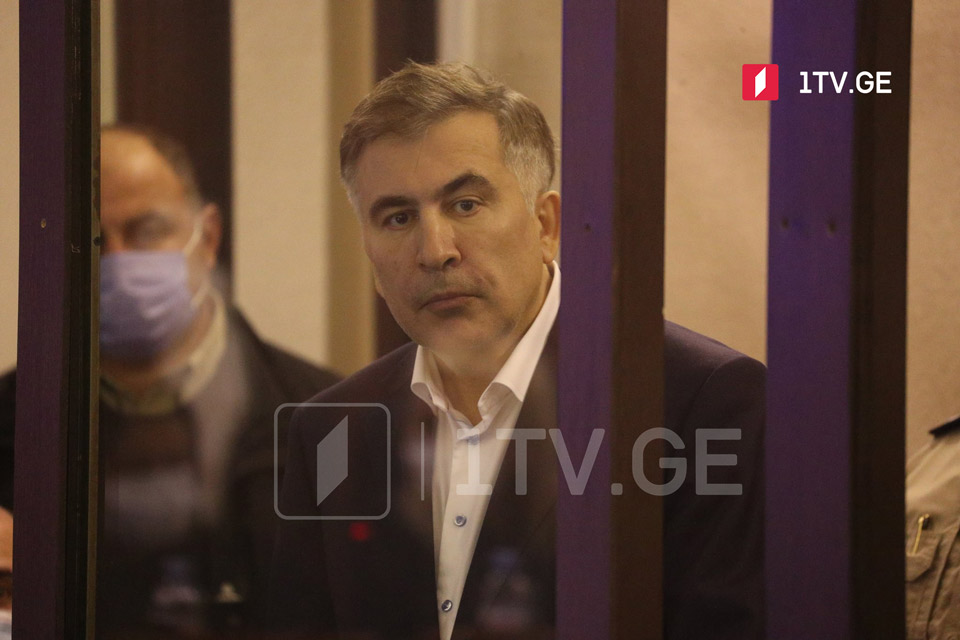 Ex-President Saakashvili emphasizes need for UNM Party unity
Mikheil Saakashvili, the imprisoned former president of Georgia, took to social media to emphasize the importance of unity within the United National Movement party. He stressed the need to avoid division, artificial disputes, and distractions, as these would only serve the interests of political opponents.
Saakashvili pledged to use his time in captivity to continue fighting for Georgia's freedom from what he referred to as the 'Russian government'.
"I appreciate Sofo Japaridze's dedication and her collaborative efforts with all members and leaders of the United National Movement to maintain the party's strength. Artificial divisions, disunity, and the propagation of false narratives only serve our opponents' interests. I firmly believe that with unity, victory is inevitable," said Saakashvili.