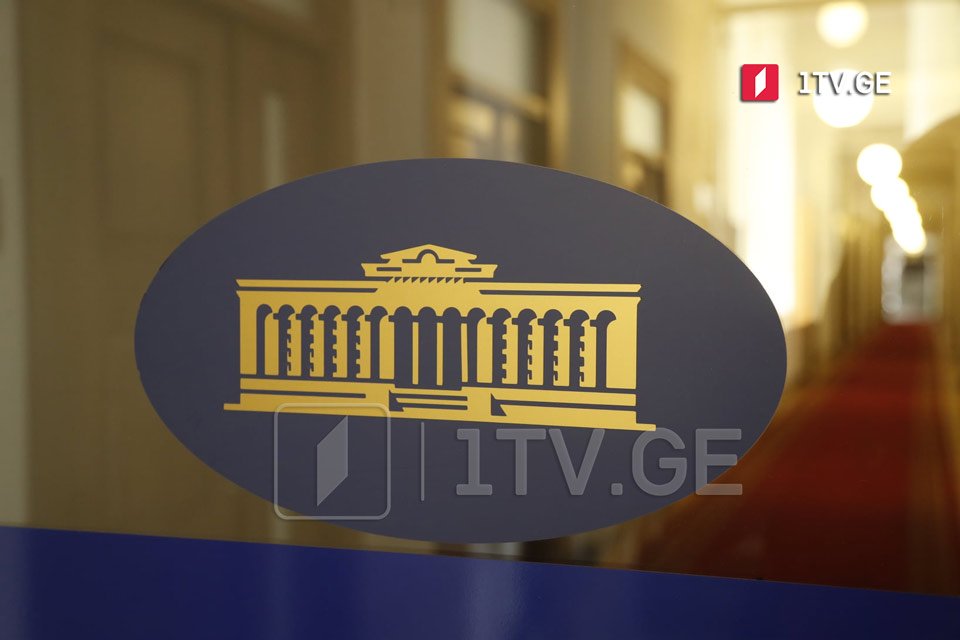 Ex GD-MPs: Without truth, society will become part of unrest, war scenario, making Georgia's EU integration forever impossible
The ruling Georgian Dream lawmakers Dimitri Khundadze, Mikheil Kavelashvili, and Sozar Subari today explained the reasons for their recent move to quit both – the Georgian Dream party and the faction.
The MPs claim they aim to prevent the scenario "that will lead Georgia to unrest, war and Russian occupation," saying "Georgia cannot withstand new unrest and war."
Just stepped outside the party MPs, pointed to "some big forces longing for a revolution in Georgia, the power shift by those directly responsible for the many crimes committed in 2004-2012."
They pledge to "gradually brief the public of information over events unfolding behind the scenes of Georgian politics."
"Our primary goal is to hamper the plan implementation, aiming to set up artificial obstacles on Georgia's path to European integration. Without the necessary truth, the society will become part of the scenario of unrest and war, making Georgia's integration into the European Union impossible forever. We must gear the society with the truth so that it becomes a guarantor of Georgia's European future," the MPs stated.
In their statement, the MPs pledge to stay committed to supporting GD in all its efforts "for the benefit of the country and the people."