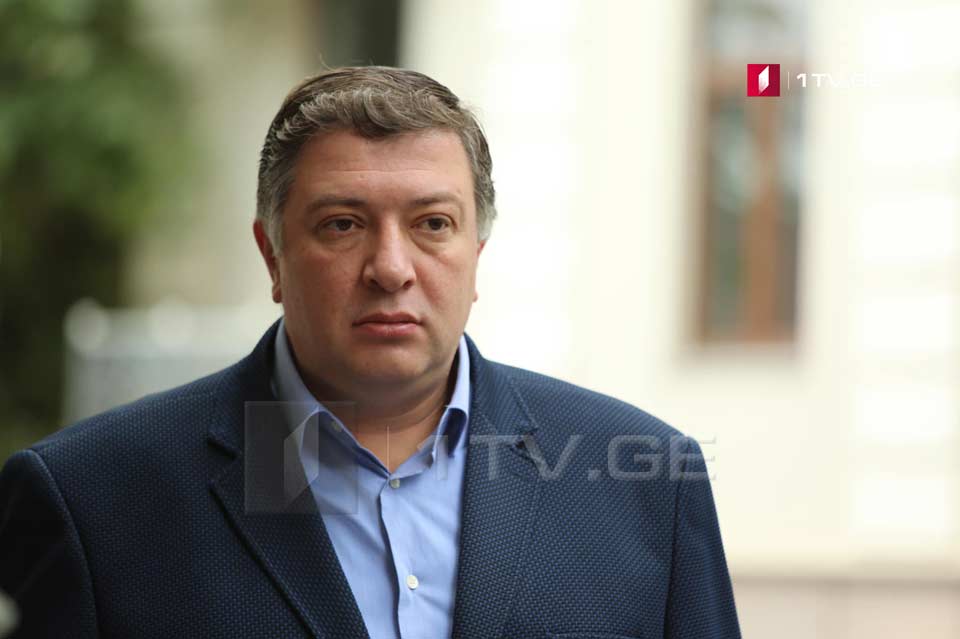 European Georgia: Ivanishvili's retirement to be manifestation of extreme irresponsibility and weakness
Having retired from politics, Bidzina Ivanishvili left the country facing severe economic challenges but removed responsibility for the crisis, one of the leaders of the opposition European Georgia party declared.
According to Gigi Ugulava, Bidzina Ivanishvili betrayed the people who voted for the Georgian Dream on October 31.
At the same time, Ugulava believes the outgoing GD founder would retain power through prosecutors and judges despite leaving the party.
"While chief prosecutor Shotadze or any of Murusidze stands in his living room with thick folders on whom to arrest or release, the power will be in Ivanishvili's hands. Ivanishvili's statement today is a manifestation of extreme irresponsibility and weakness. It is irresponsible when you rule the country for eight years, and a triple debt falls on the country after your rule. It is irresponsible to run away amid the pandemic while you and your people bear the responsibility.
It is a weakness when a criminal escapes the country, fleeing through a Facebook post. I want to tell the voters who circled number 41 on October 31 – you did that because of Ivanishvili, not Kobakhidze or Eliso Bolkvadze. Consequently, this illegitimacy of this parliament is even more acute. We are even closer to early parliamentary elections. Ivanishvili betrayed you. Ivanishvili turned his back on you, left you in front of this mob, which has never done anything. Ivanishvili deceived you. The fact is that we are approaching a snap election. Therefore, let's sit down and start talking about early elections as the only legitimate solution to the political and economic crisis," Gigi Ugulava said.
Bidzina Ivanishvili retired from politics through an open letter on Monday.